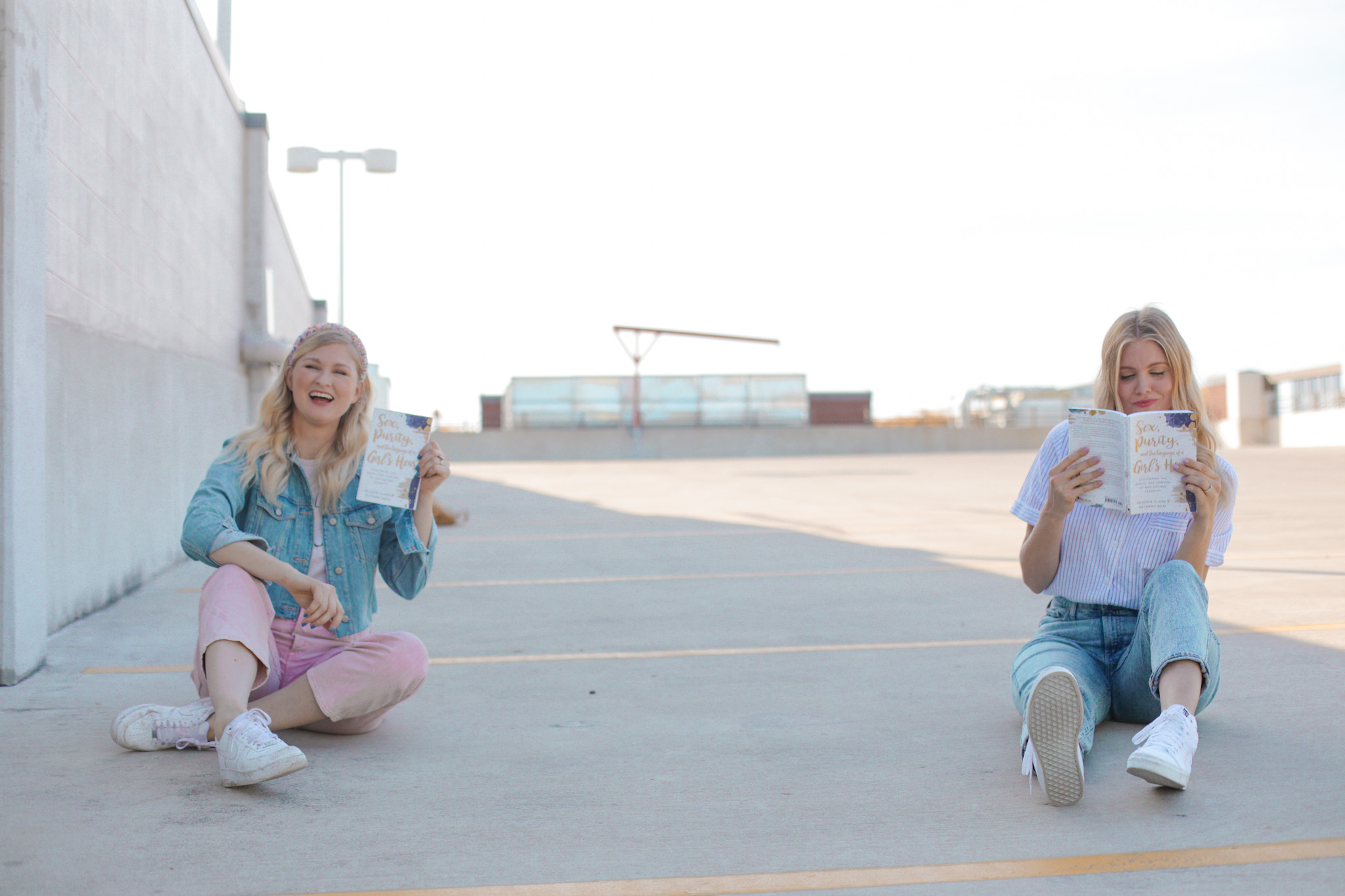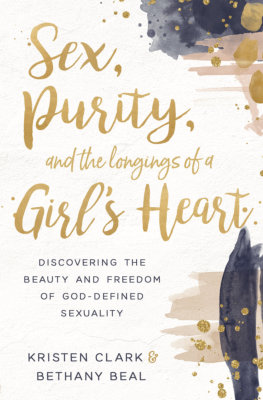 DISCOVER GOD'S GOOD DESIGN FOR SEX AND PURITY:
As the culture around us seeks to normalize things such as pornography, erotica, and casual sex, you may be feeling immense pressure to conform.
In this relatable and encouraging book, Kristen and Bethany share honestly about their own struggles and victories and dig into topics such as:
how your longings for intimacy point to a deeper need
why God's original design for love, sex, and purity is good
how to deal with secret sexual struggles
and much more.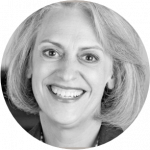 "In a world riddled with sexual confusion, brokenness, and pain, I rejoice that voices like Kristen and Bethany are helping women find their way — His way — and pointing them to the redeeming love and grace of Christ."
Nancy DeMoss Wolgemuth
Author; teacher/ host of Revive Our Hearts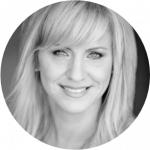 "I adore these authors! Kristen and Bethany dive head-first into some of the most pressing topics of our day: sex, purity, identity, marriage and more."
Dannah Gresh
Author, And the Bride Wore White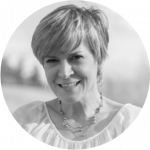 "Making sense of your sexuality may be a huge roadblock for you as a Christian woman. Kristen and Bethany are compassionate friends who will encourage you in this journey!"
Dr. Juli Slattery
Cofounder of Authentic Intimacy and author of Sex and the Single Girl
FREE ONLINE SUMMER STUDY!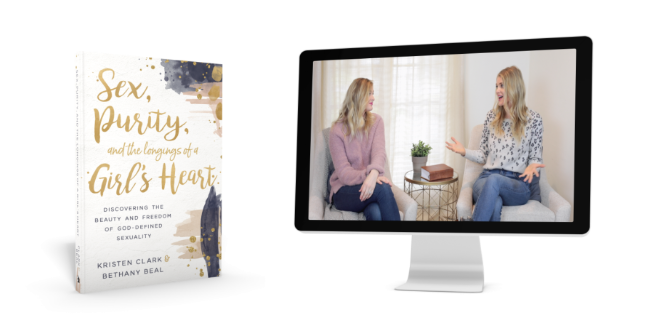 JOIN KRISTEN AND BETHANY ON MONDAY NIGHTS FROM JUNE 3rd – JULY 8TH FOR THIS 6 WEEK LIVE ONLINE BOOK STUDY through SEX, PURITY, AND THE LONGINGS OF A GIRL'S HEART.
FREEBIES
DRAG THE IMAGE TO YOUR DESKTOP OR RIGHT CLICK TO SAVE.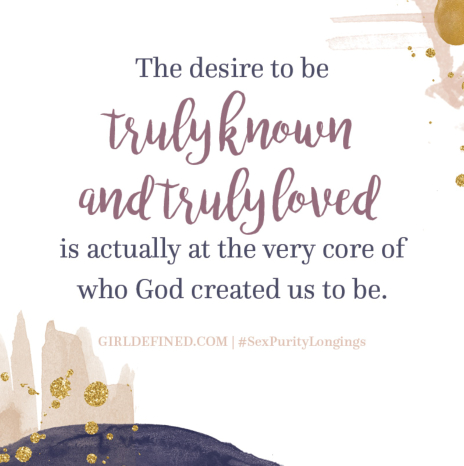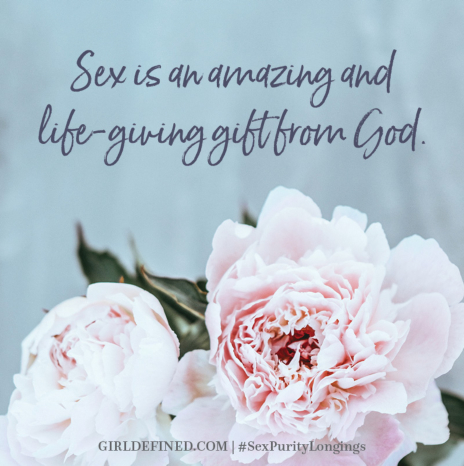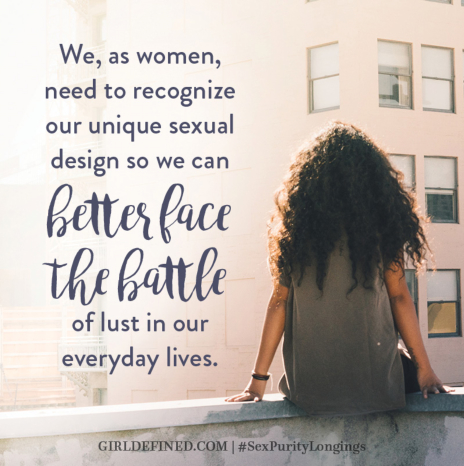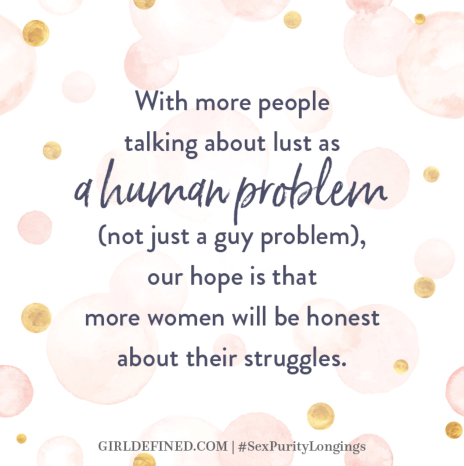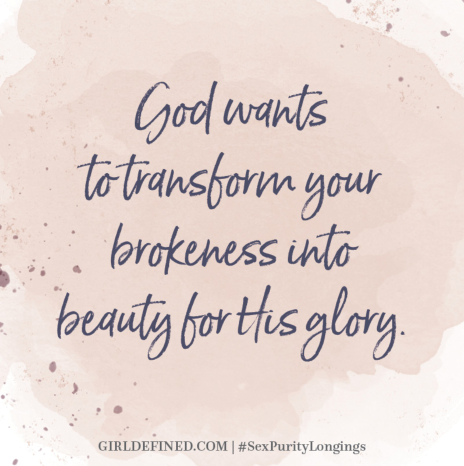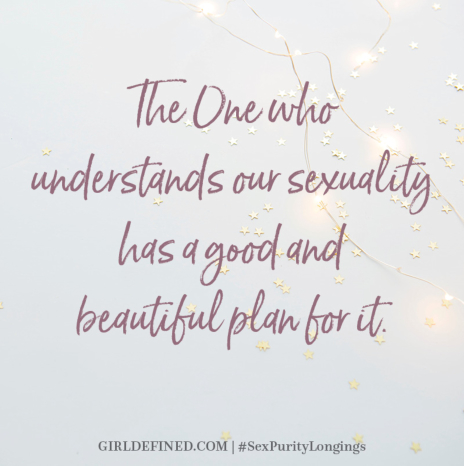 ALSO AVAILABLE FROM KRISTEN AND BETHANY