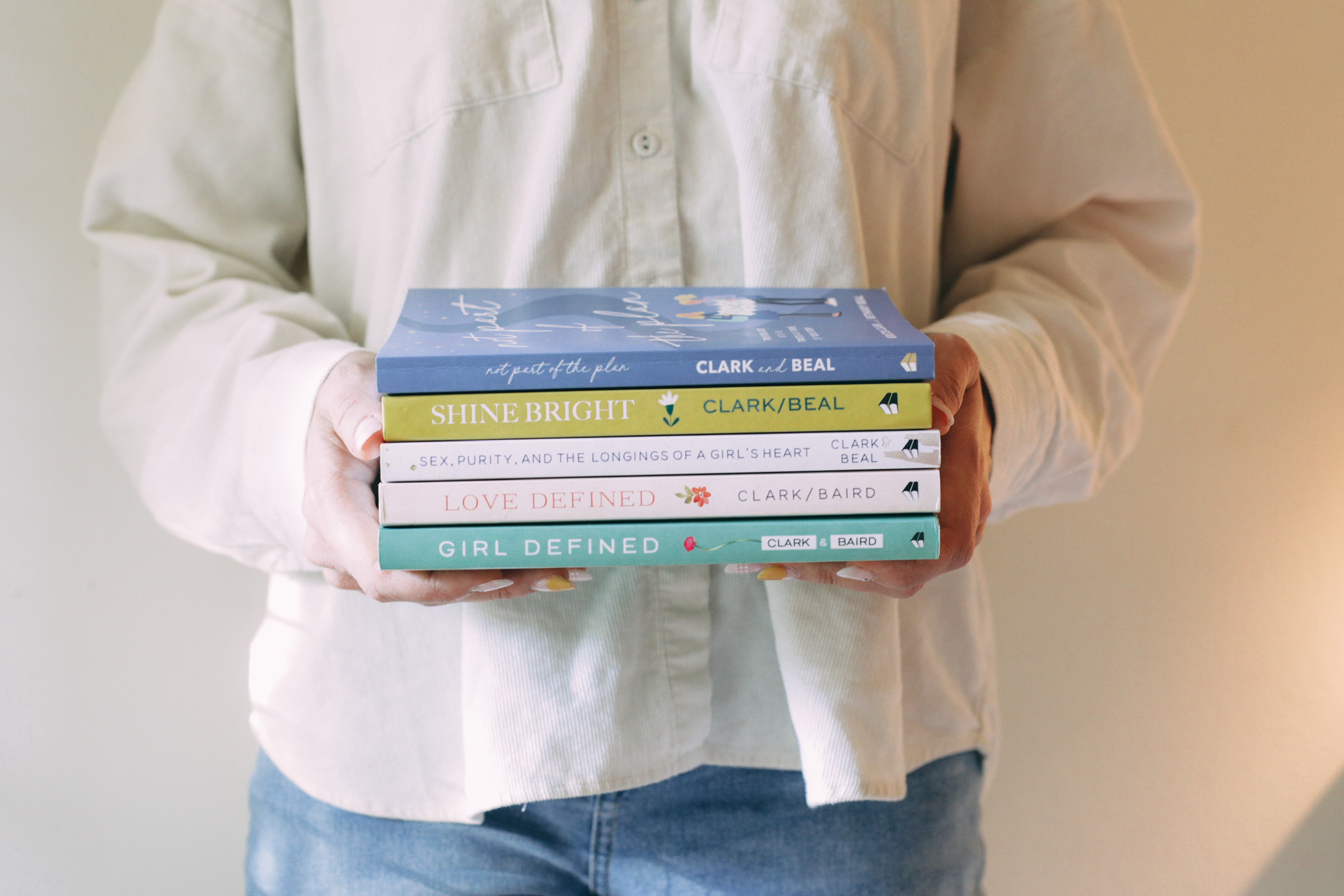 Books
Books
NOT PART OF THE PLAN
TRUSTING GOD WITH THE TWISTS AND TURNS OF YOUR STORY
What happens when life doesn't turn out the way you always imagined? How do you stay hopeful when disappointments, unfulfilled longings, and frustrating detours come knocking on your door? Kristen Clark and Bethany Beal have asked these same questions themselves.
In Not Part of the Plan, they open up their lives in the most raw and relatable way, sharing their own journeys through unexpected seasons of infertility, singleness, loss, and heartbreak. But in the midst of it all, they've learned that true hope doesn't come from getting the life you always dreamed of but from trusting God with the life He has for you and believing that His plans truly are good.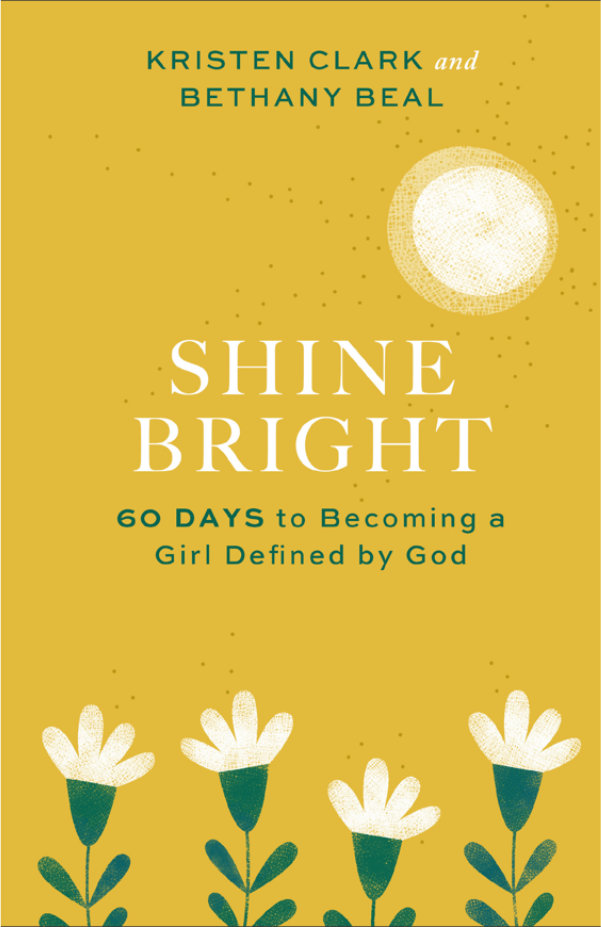 SHINE BRIGHT
LET YOUR LIGHT SHINE!
With so much pressure to conform to cultural norms and popular trends, it's hard to live out your faith each day. That's why you need to stay connected to the source of truth and power. By staying grounded in your relationship with Christ, you'll have the daily strength you need to live boldly as a Girl Defined by God.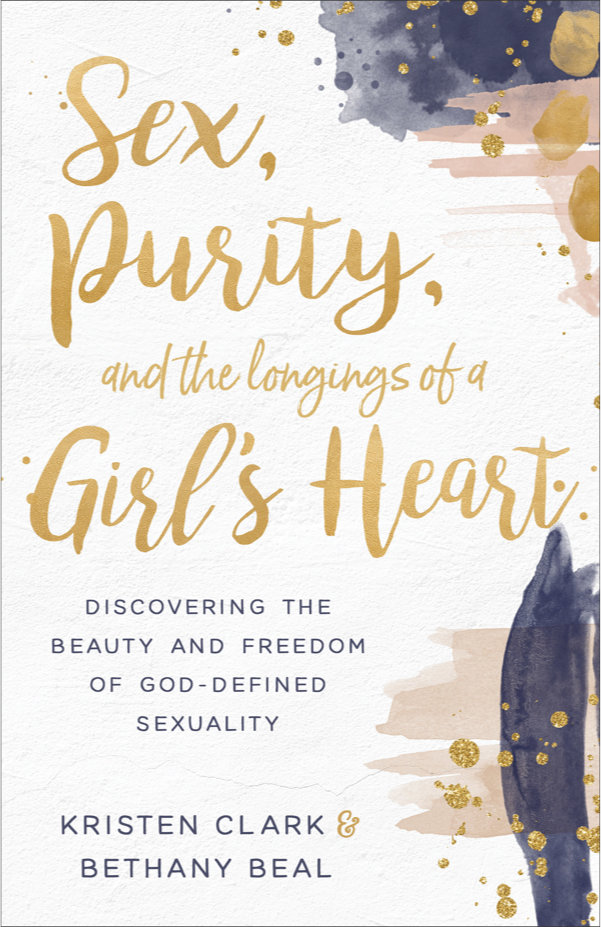 Sex, Purity, and the Longings of a Girl's Heart
DISCOVER GOD'S GOOD DESIGN FOR SEX AND PURITY:
As the culture around us seeks to normalize things such as pornography, erotica, and casual sex, you may be feeling immense pressure to conform.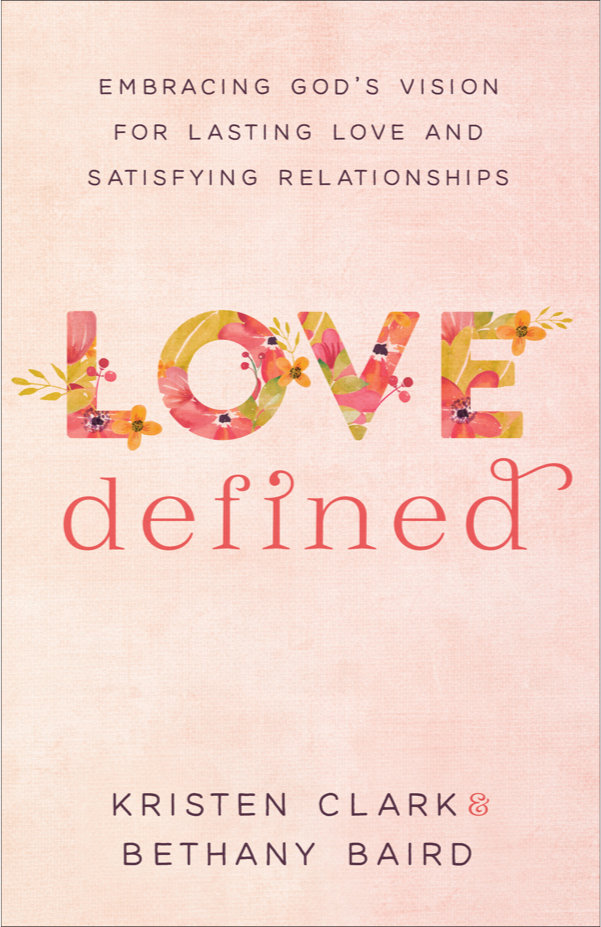 Love Defined
DOES SATISFYING, LONG-TERM LOVE STILL EXIST?
In a culture obsessed with love and romance, why is it so hard for us to find satisfying love that lasts?
Maybe we've been looking at this thing called love all wrong.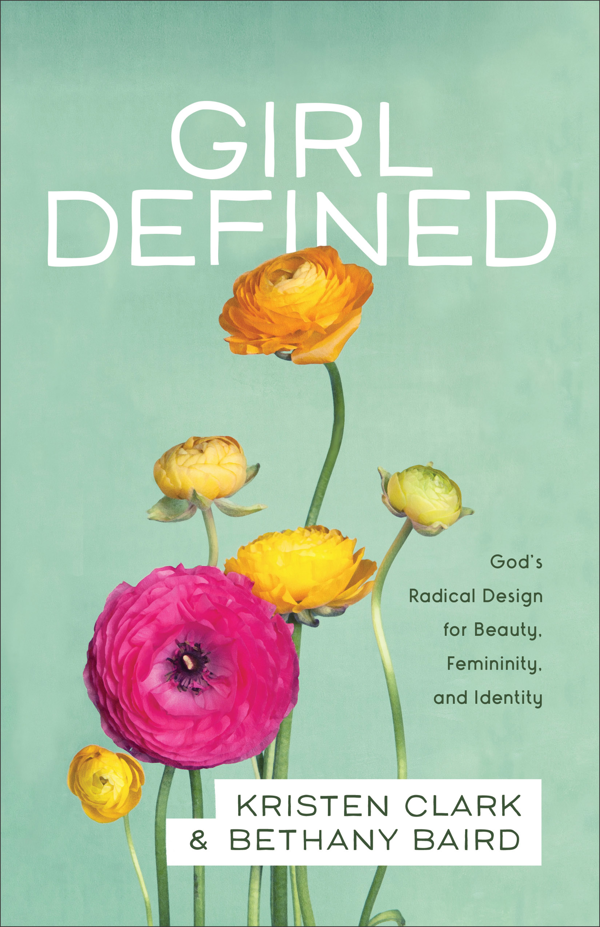 Girl Defined
IN A CULTURE OF DISTORTIONS, DISCOVER GOD-DEFINED WOMANHOOD AND BEAUTY.
In a culture where airbrushed models and career-driven women define beauty and success, it's no wonder we have a distorted view of femininity. Our impossible standards place an incredible burden of stress on the backs of women and girls of all ages, resulting in anxiety, eating disorders, and depression. One question we often forget to ask is this: What is God's design for womanhood?