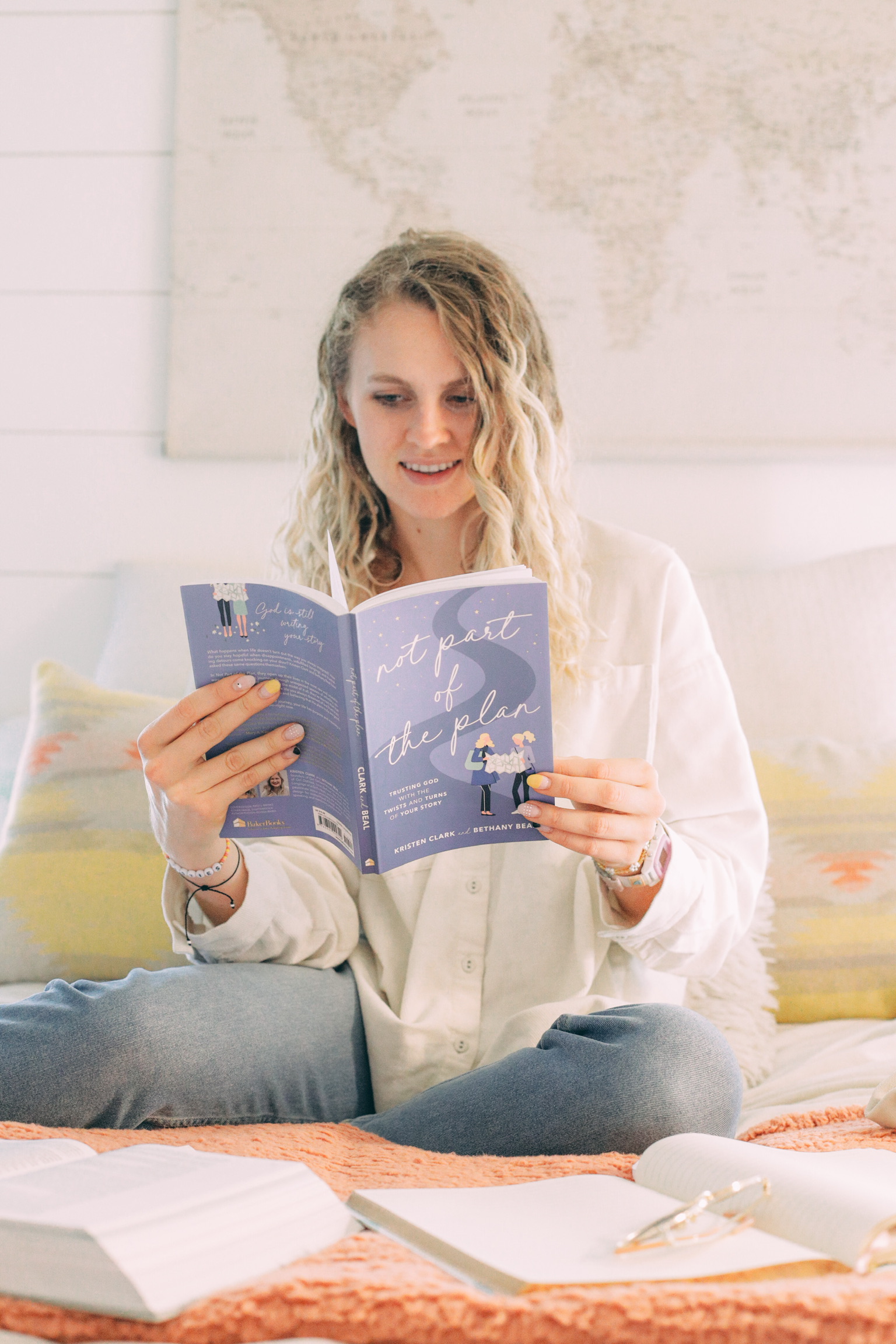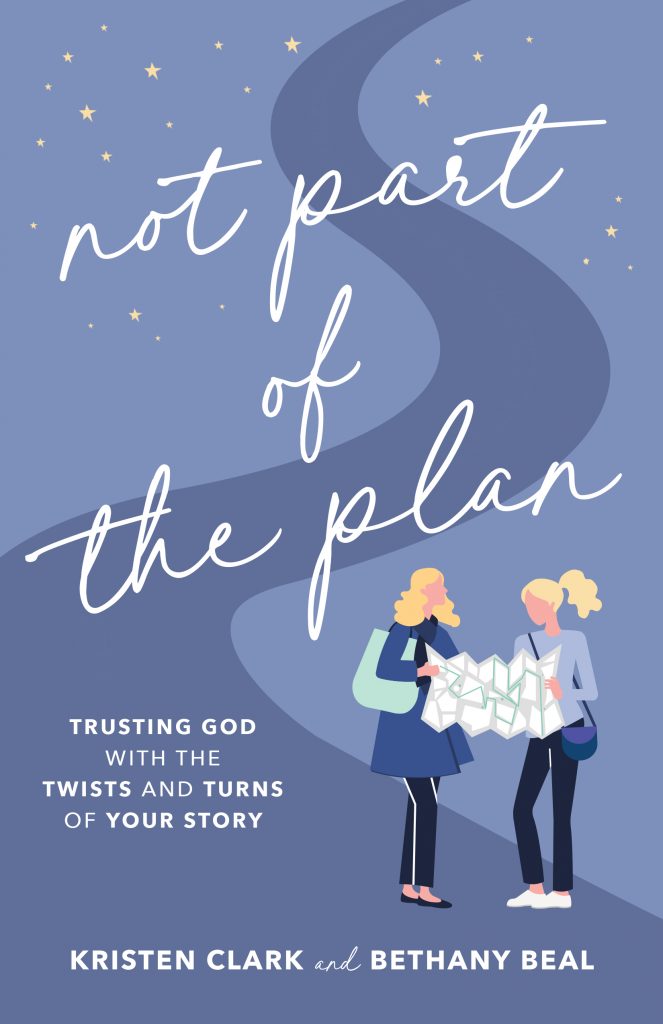 Not Part of the Plan
What happens when life doesn't turn out the way you always imagined? How do you stay hopeful when disappointments, unfulfilled longings, and frustrating detours come knocking on your door? Kristen Clark and Bethany Beal have asked these same questions themselves.
In Not Part of the Plan, they open up their lives in the most raw and relatable way, sharing their own journeys through unexpected seasons of infertility, singleness, loss, and heartbreak. But in the midst of it all, they've learned that true hope doesn't come from getting the life you always dreamed of but from trusting God with the life He has for you and believing that His plans truly are good.
Sister, wherever you are on your journey, your life has purpose and meaning in Christ, and thriving is possible—right now.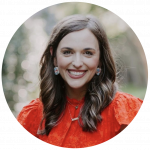 "What do you do when your 'once upon a time' story doesn't seem to be heading in the direction of "happily ever after"? In Not Part of the Plan, Bethany and Kristen address the struggles we face when life takes unwanted detours and shows us through Scripture and experience that our ultimate hope is found in Christ."
Gretchen Saffles
Founder and author of The Well-Watered Woman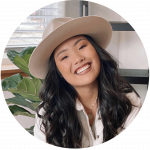 "Reading Not Part of the Plan challenged me to keep my life with an open hand to God. Kristen and Bethany have a beautiful gift for meshing theological truths with practical encouragement for any girl, in any season. If you're looking to find hope in the fact that God's ways are better, this book is for you."
Tara Sun
Host of the Truth Talks with Tara podcast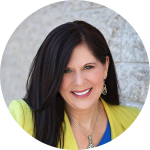 "If life has thrown you a curveball, and your future feels hard and scary, Not Part of the Plan is the book for you. Kristen and Bethany have been there. In these pages, they share their deepest disappointments, heartbreaks, and fears. They are gifted story-tellers. You'll laugh. You'll cry. But most of all, you'll appreciate the advice of these wise friends, as they teach you how to walk through pain and uncertainty and lead you toward a hope-filled tomorrow."
Mary Kassian
Author, Girls Gone Wise
JOIN US FOR THE 2021 GIRL DEFINED CONFERENCE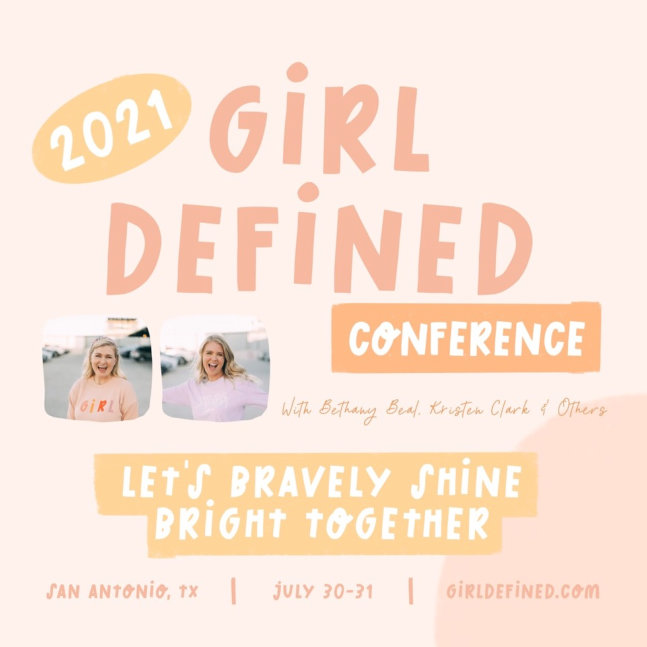 FREEBIES
DRAG THE IMAGE TO YOUR DESKTOP OR RIGHT CLICK TO SAVE.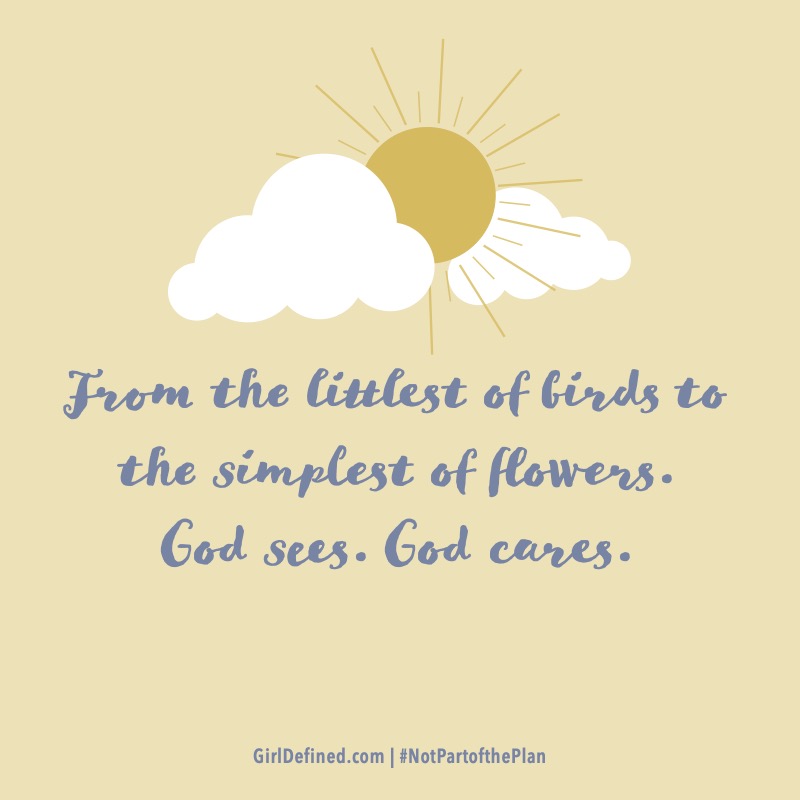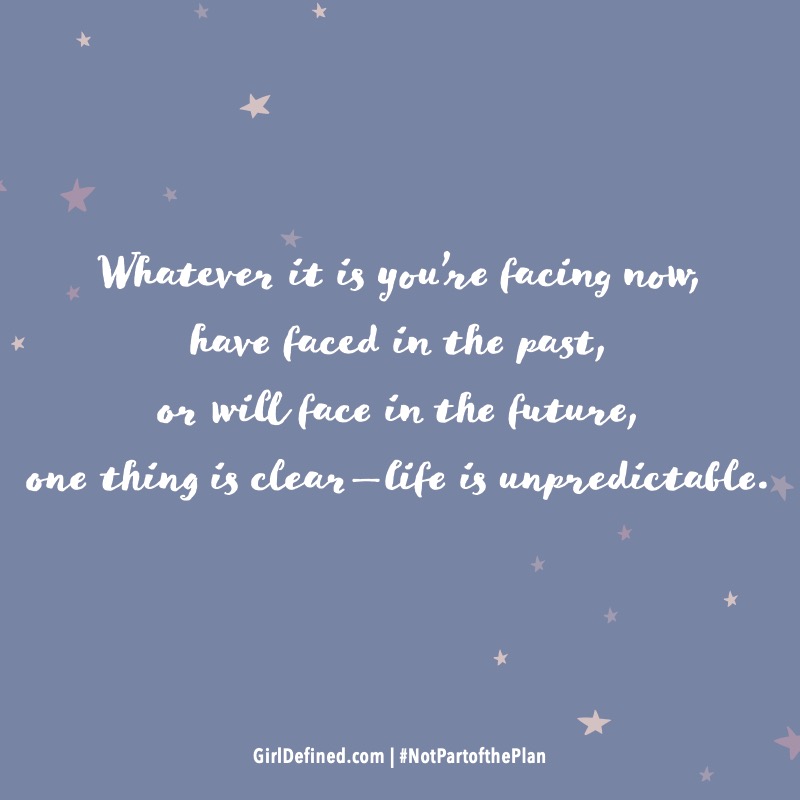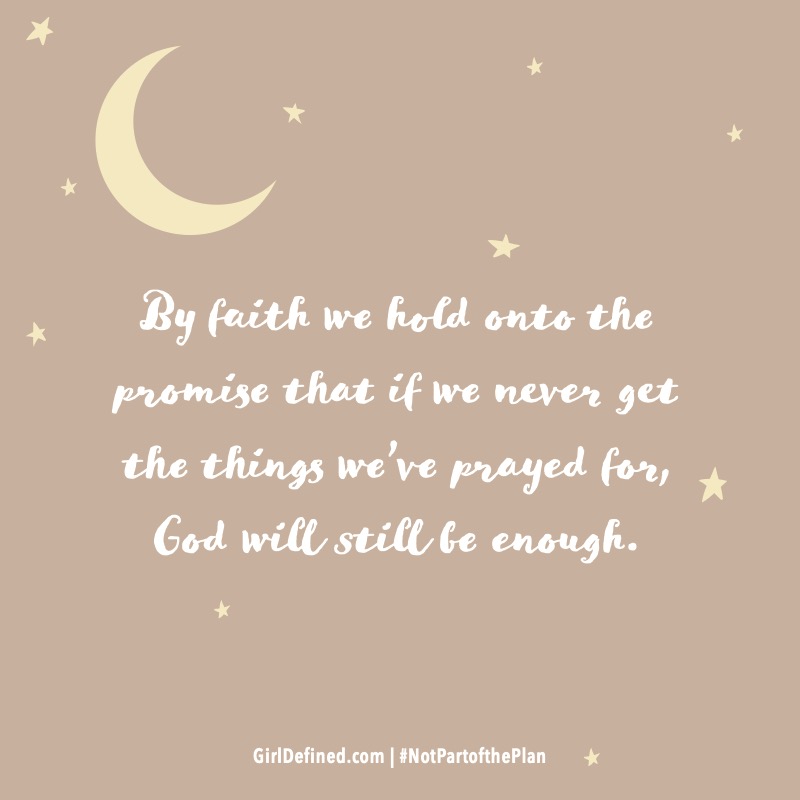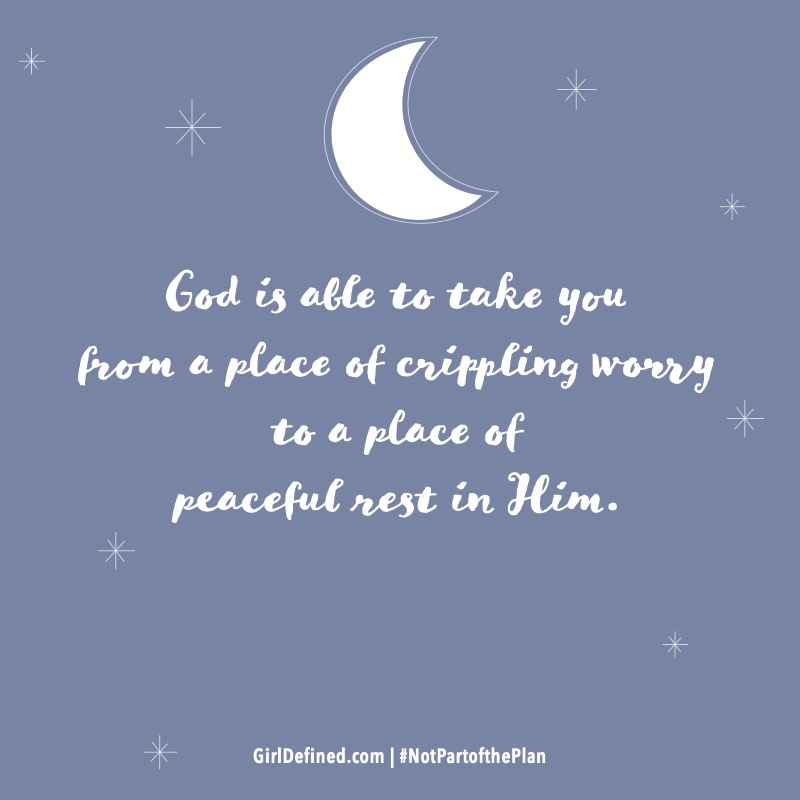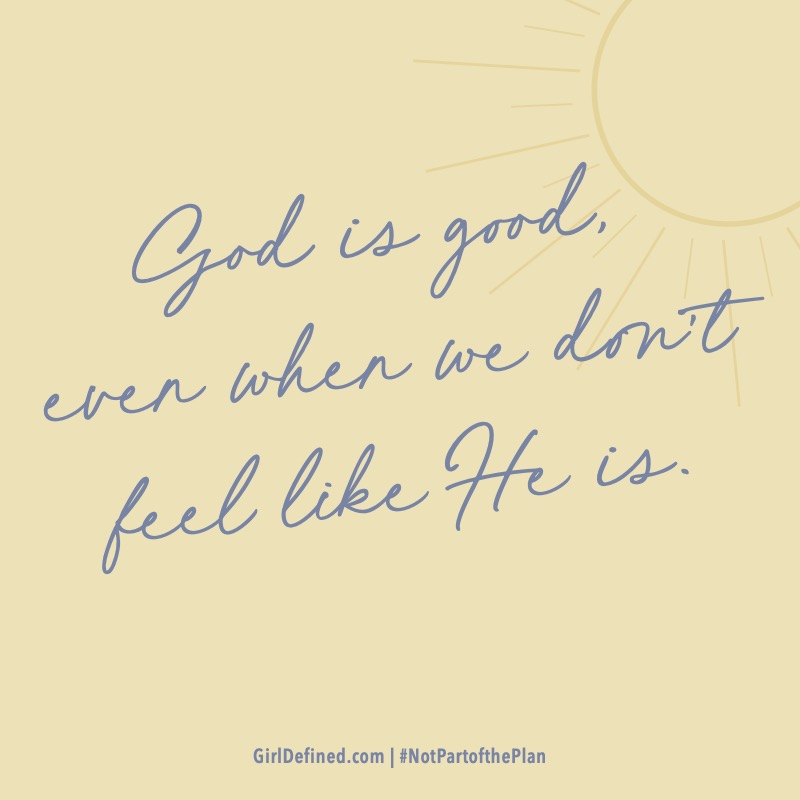 ALSO AVAILABLE FROM KRISTEN AND BETHANY