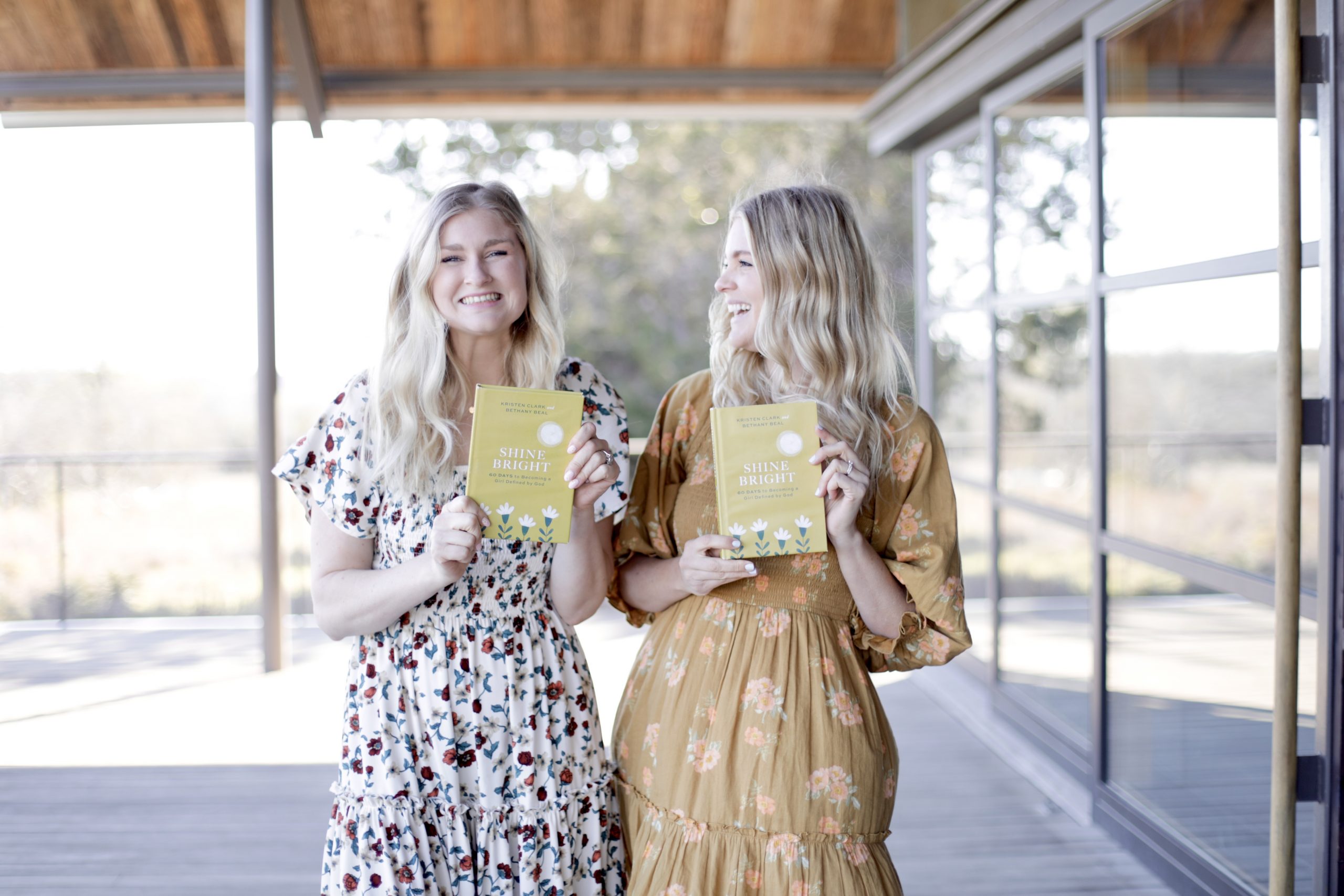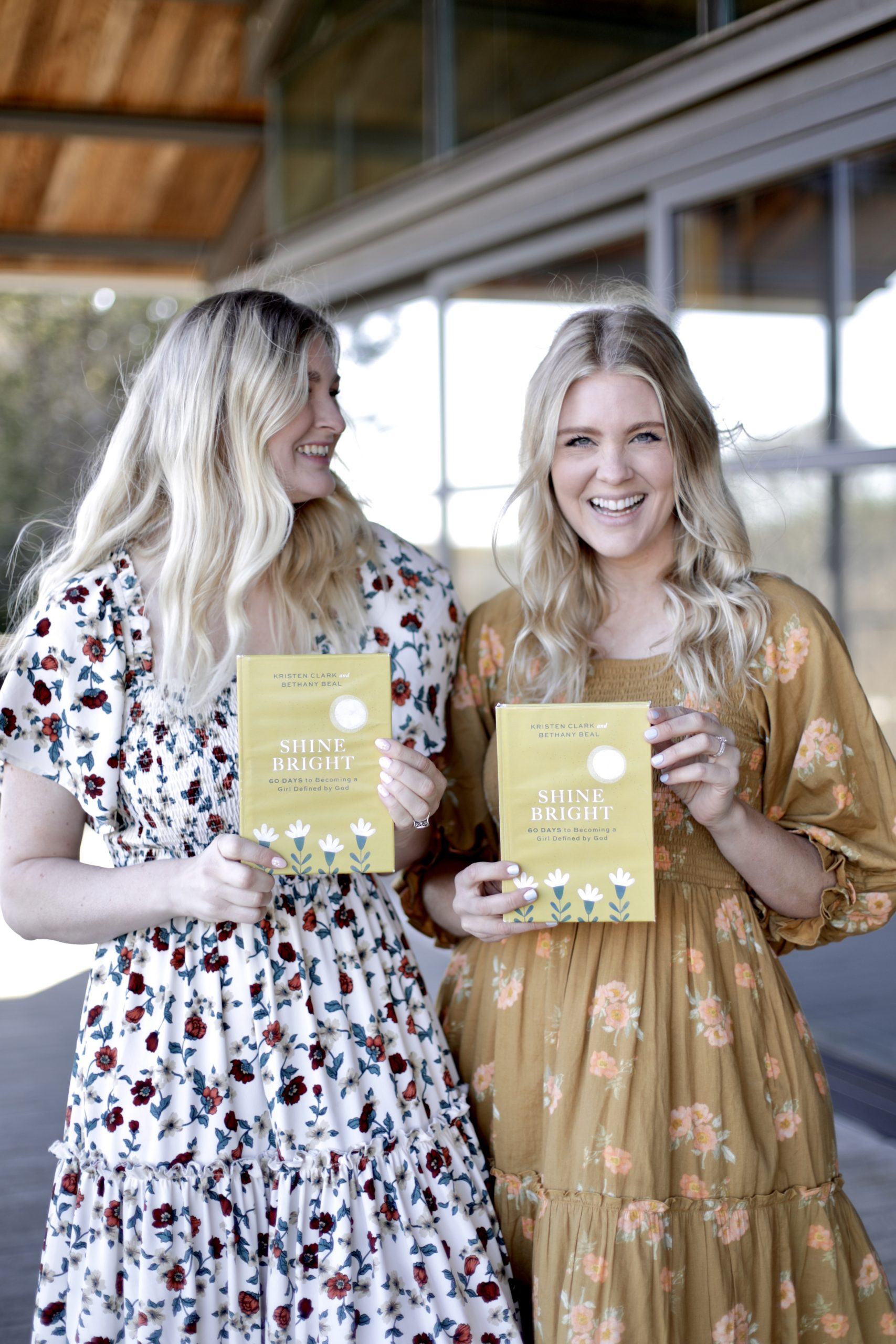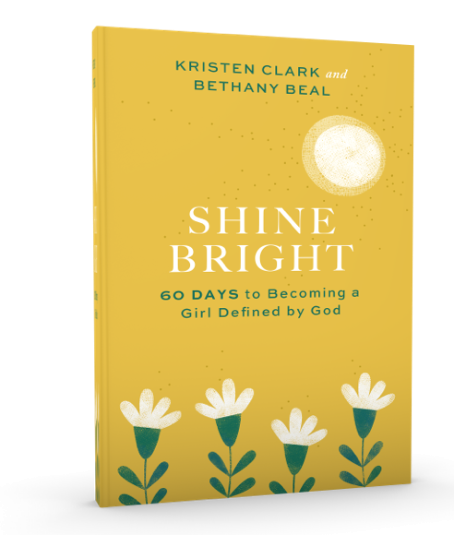 LET YOUR LIGHT SHINE!
With so much pressure to conform to cultural norms and popular trends, it's hard to live out your faith each day. That's why you need to stay connected to the source of truth and power. By staying grounded in your relationship with Christ, you'll have the daily strength you need to live boldly as a Girl Defined by God.
Filled with encouraging verses, relevant topics, questions for reflection, and some good laughs, this sixty-day devotional helps you find your entire identity in Christ, equipping you to shine bright!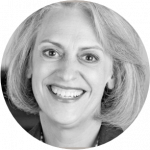 "In a world riddled with sexual confusion, brokenness, and pain, I rejoice that voices like Kristen and Bethany are helping women find their way — His way — and pointing them to the redeeming love and grace of Christ."
Nancy Demoss Wolgemuth
Author, teacher, host of Revive Our Hearts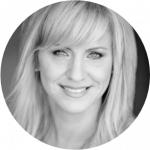 "I adore these authors! Kristen and Bethany dive head-first into some of the most pressing topics of our day: sex, purity, identity, marriage and more."
Dannah Gresh
Author of And the Bride Wore White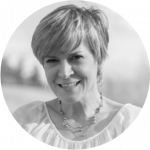 "Making sense of your sexuality may be a huge roadblock for you as a Christian woman. Kristen and Bethany are compassionate friends who will encourage you in this journey!"
Dr. Juli Slattery
Cofounder of Authentic Intimacy and author of Sex & the Single Girl
Pre-order Bonus
PURCHASE THIS BOOK FROM ANY RETAILER BY APRIL 20TH AND WE'LL SEND YOU ALL OF THESE AMAZING BONUSES ON APRIL 21ST!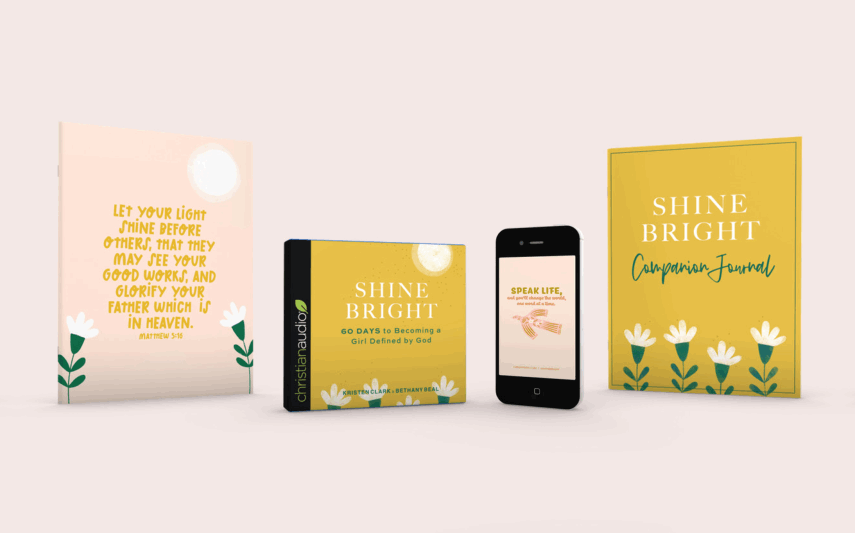 DIGITAL BONUSES INCLUDE: COMPLETE AUDIO BOOK, SHINE BRIGHT COMPANION JOURNAL, CUSTOM PRINTABLE IMAGE, AND PHONE SCREEN SAVER.
JOIN US FOR THE 2021 GIRL DEFINED CONFERENCE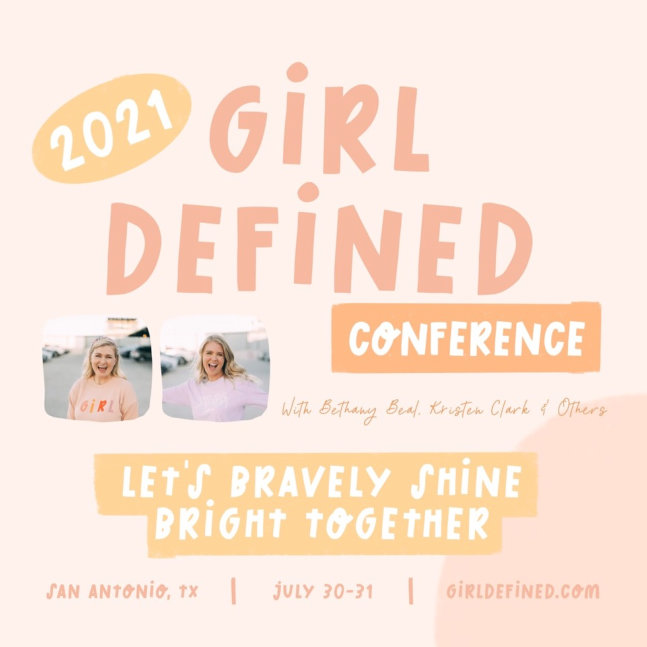 FREEBIES
DRAG THE IMAGE TO YOUR DESKTOP OR RIGHT CLICK TO SAVE.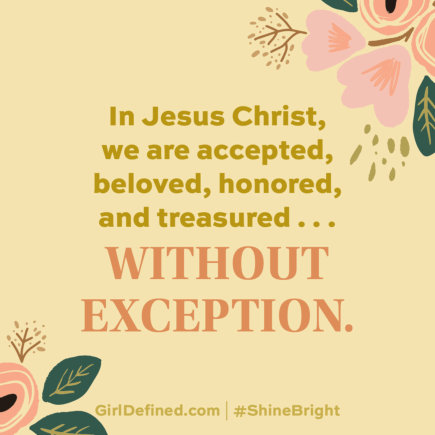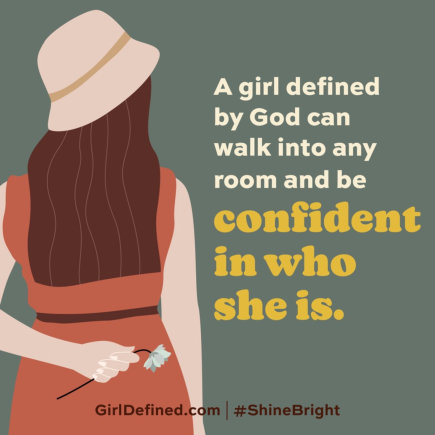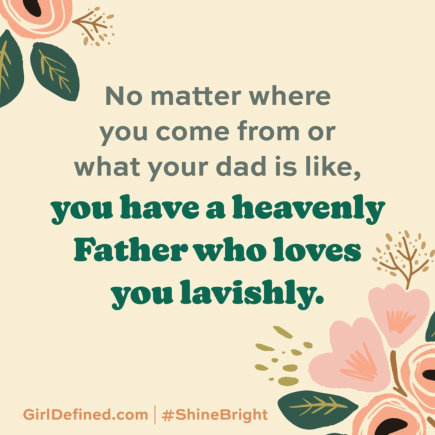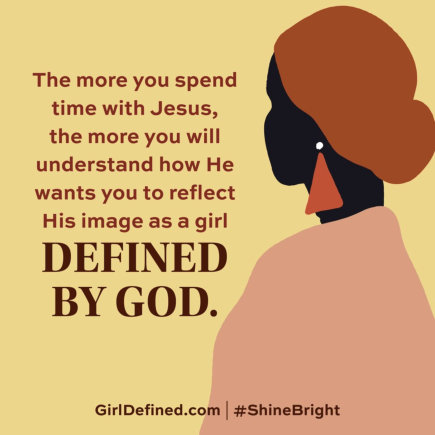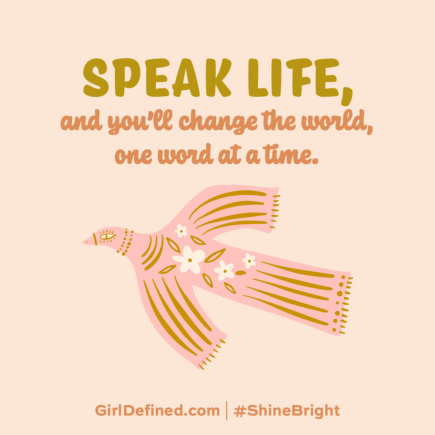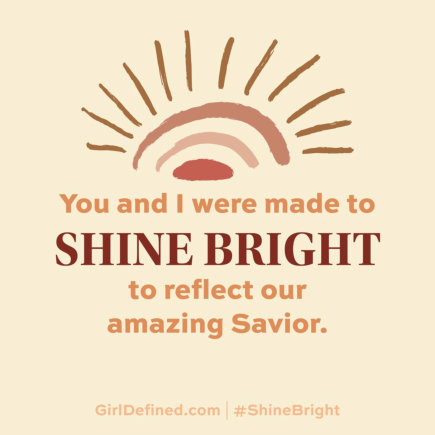 ALSO AVAILABLE FROM KRISTEN AND BETHANY