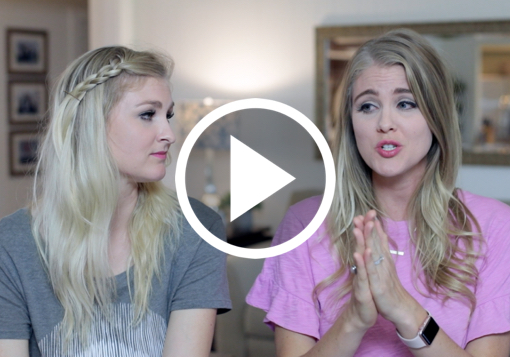 When it comes to relationships, every single one of them will face struggles and differences…what we're talking about here are bigger things that should cause you to stop and get advice.
Keep in mind that red flags will vary in severity.
Not every red flag is an automatic deal breaker. Each flag needs to be taken into thoughtful consideration within the context of the individual relationship.
6 Red Flags to Look For in a Romantic Relationship
He has a shallow relationship with God.
He pulls you down spiritually.
He's stuck in sinful addiction.
He pressures you to compromise sexually.
Wise people in your life don't support the relationship.
He's obsessed with himself.