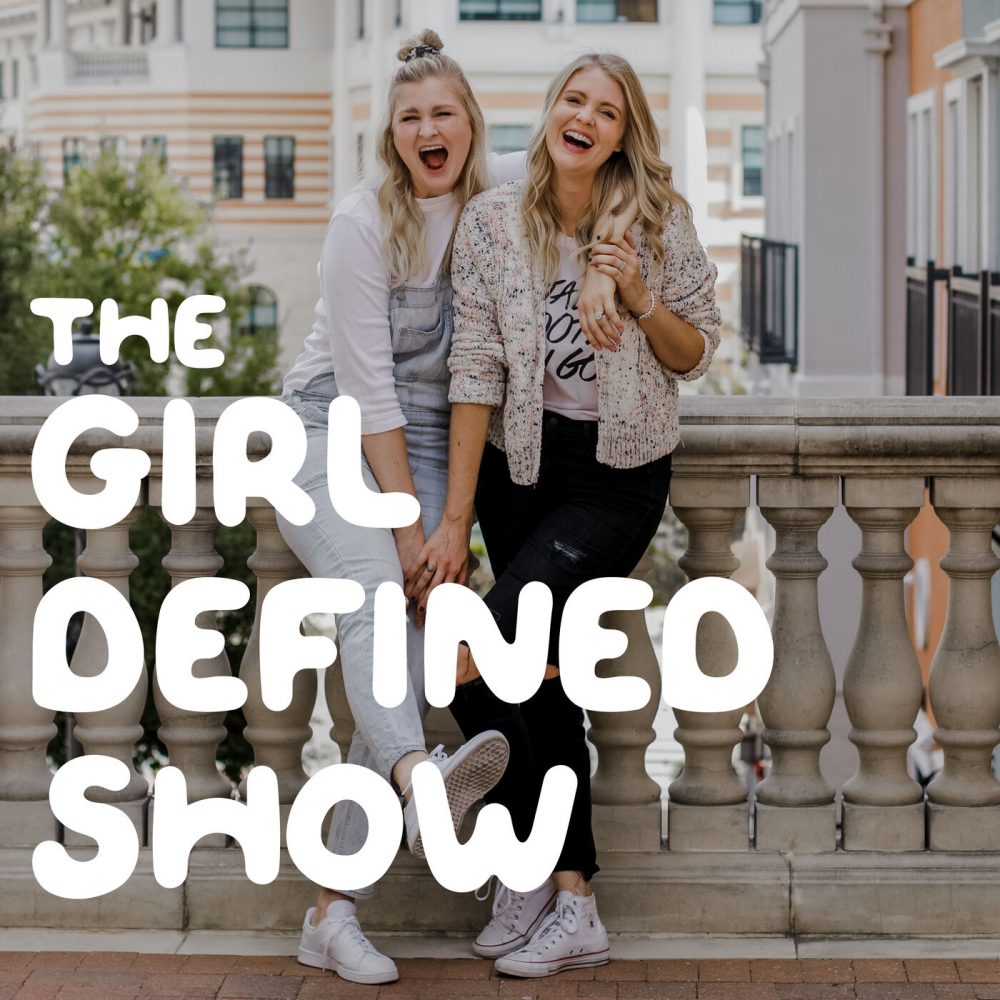 Ep. 096 – If you are familiar with our ministry you know that, we created GirlDefined Ministries to help girls "get BACK to God's design." As a whole, Christian girls are really struggling to understand what God's design is for their lives and how to practically live that out.
In short, we don't believe feminism is the answer to our womanhood questions.
Yes, feminism has done some good over the years, but by and large it has left women more confused and unfulfilled than ever before. Why? Because whenever you try to define the creature apart from the Creator, you end up with problems. Feminism is an entire belief system and worldview built by women in an attempt to redefine womanhood.
Let's jump in to today's episode and unpack 8 reason I'm not a feminist and why you shouldn't be either. 
Sex, Purity and the Longings of a Girl's Heart: Discover the Beauty and Freedom of God-Defined Sexuality
Girl Defined: God's Radical Design for Beauty, Femininity and Identity 
Not Part of the Plan: Trusting God with the Twists and Turns of Your Story
Love Defined: Embracing God's Vision for Lasting Love and Satisfying Relationships
8-Week Girl Defined Mentorship Course
FOLLOW US: