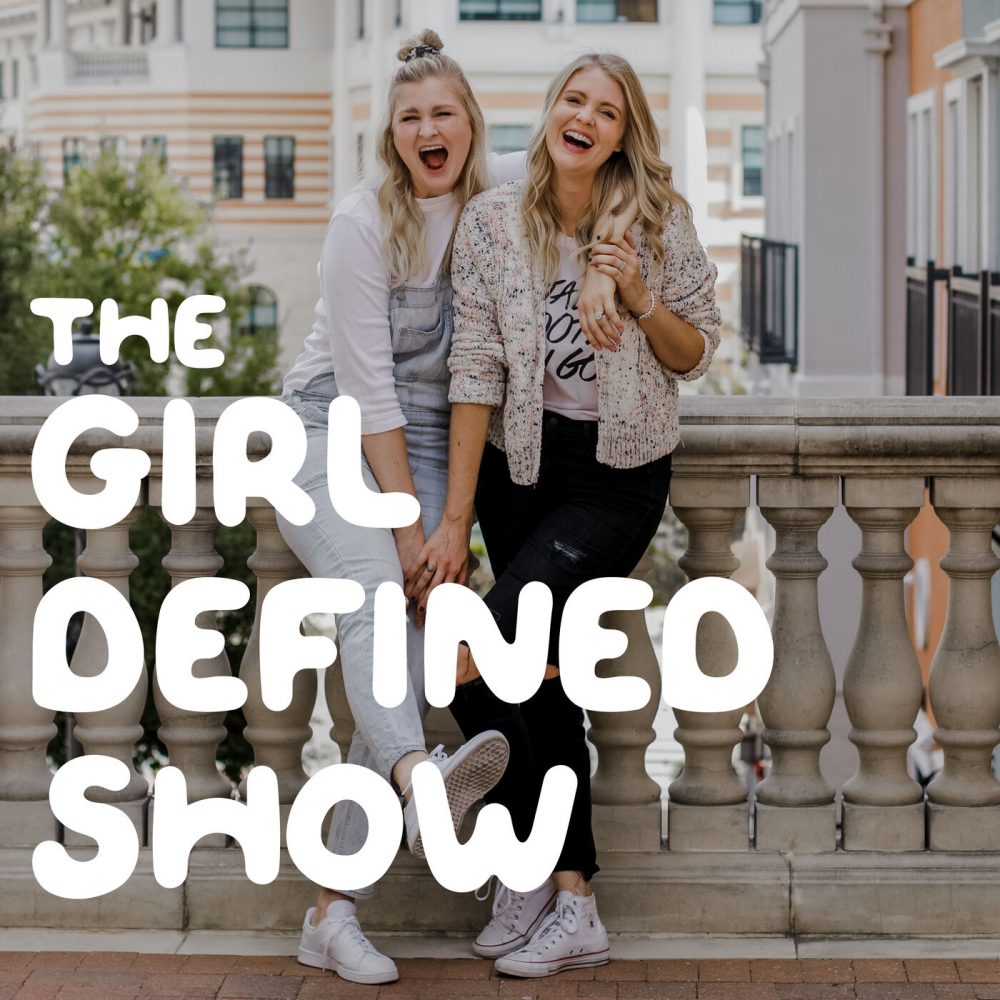 Ep.  058 – After ministering to singles for over a decade, JP Pokluda knows what it takes to date with success as a Christian. He's seen the pitfalls and struggles firsthand and is here to offer you a radically better way to date. 
In today's episode, JP brings powerful insight and wisdom directly to the Girl Defined Sisterhood! He covers everything from the pitfalls of modern dating, what to look for in a guy, how to know if you have the gift of singleness, how to ask your boyfriend if he struggles with porn, physical attraction, arranged marriages, and much more. 
Don't miss this incredible conversation as JP helps you date intentionally and find love that lasts.
NEW BOOK –  Not Part of the Plan: Trusting God with the Twists and Turns of Your Story
MUST GET: Love Defined Book
Sex, Purity and the Longings of a Girl's Heart Book
Connect with JP Pokluda
FOLLOW US: