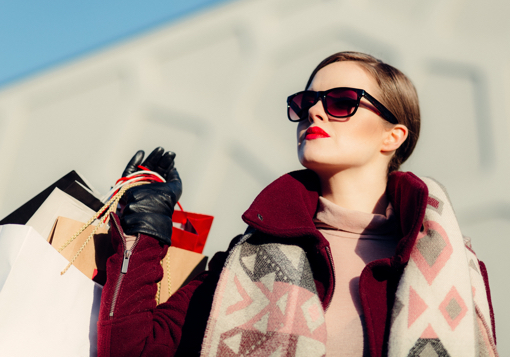 Are you serving others in your own strength? I have experienced this in my own life and I know it's easy to fall into during the Christmas season. We become so consumed with preparing and serving that we forget to take time for the most important things in life.
"But Martha was distracted with much serving. And she went up to him and said, 'Lord, do you not care that my sister has left me to serve alone? Tell her then to help me.' But the Lord answered her, 'Martha, Martha, you are anxious and troubled about many things, but one thing is necessary. Mary has chosen the good portion, which will not be taken away from her'" (Luke 10:40-42).
Just like Martha, we get annoyed when others don't help us. We worry things won't get done. We allow anxiety and frustration to rule in our hearts. When anxiety and frustration set in, it should be a wake-up call to us that we aren't spending time drawing closer to God.
We're trying to do things on our own and we're forgetting to spend time with our Savior. 
Are you more like Martha or Mary?
In Luke 10, we find that Martha was distracted, anxious, and troubled about many things. She didn't make spending time with the Lord her priority. In contrast, we find that Mary realized how important it was to spend time with her Lord and Savior.
Now, it's not to say that serving is a bad thing, but rather, are we serving with the right heart before the Lord? Are we serving Him first and foremost? Or, are we pouring all our focus and energy into serving and preparing that we forget Who is most important? The hustle and bustle of this Christmas season doesn't have to be filled with empty service and hollow delight.
By making Christ your first priority, you can find genuine joy and true peace as you pour yourself out for others. 
As Psalm 94:19 reminds us, "When the cares of my heart are many, your consolations cheer my soul." This Christmas season, let's remember to keep Christ in Christmas. Let's enjoy the hustle and bustle with the joy of the Lord in our hearts!
I'd love to hear from you below. 
In what ways are you caught up in the hustle and bustle?
In what ways are anxiety and frustration ruling your heart?
How do you need to prioritize your relationship with God this Christmas season?
This guest post was written by Micah Fox.