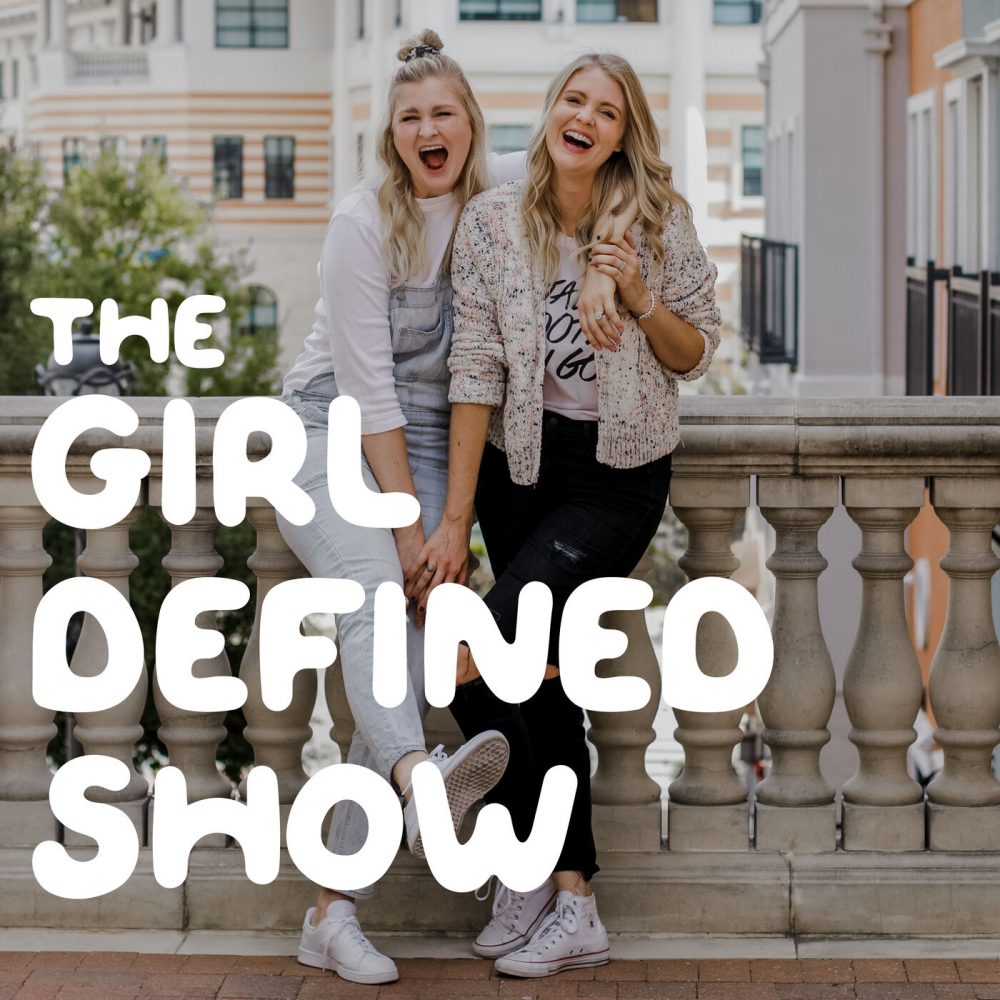 Ep. 069 – The moment was perfect. Kristen was in the getaway car heading to her honeymoon. Life couldn't get any better. The emotions were joy-filled. She thought to herself, "Wow! God, you're so good." Little did she know the intense grief and heartbreak that was in her near future.
If you're wondering how to handle the highs and lows of your life in a biblical way, this episode is for you. Kristen opens up her story to offer hope to any woman who's wrestled with difficult feelings and hard emotions.
This is Week 4 of the Not Part of the Plan Book Club!
Not Part of the Plan: Trusting God with the Twists and Turns of Your Story
Sex, Purity and the Longings of a Girl's Heart Book
8-Week Girl Defined Mentorship Course
FOLLOW US: