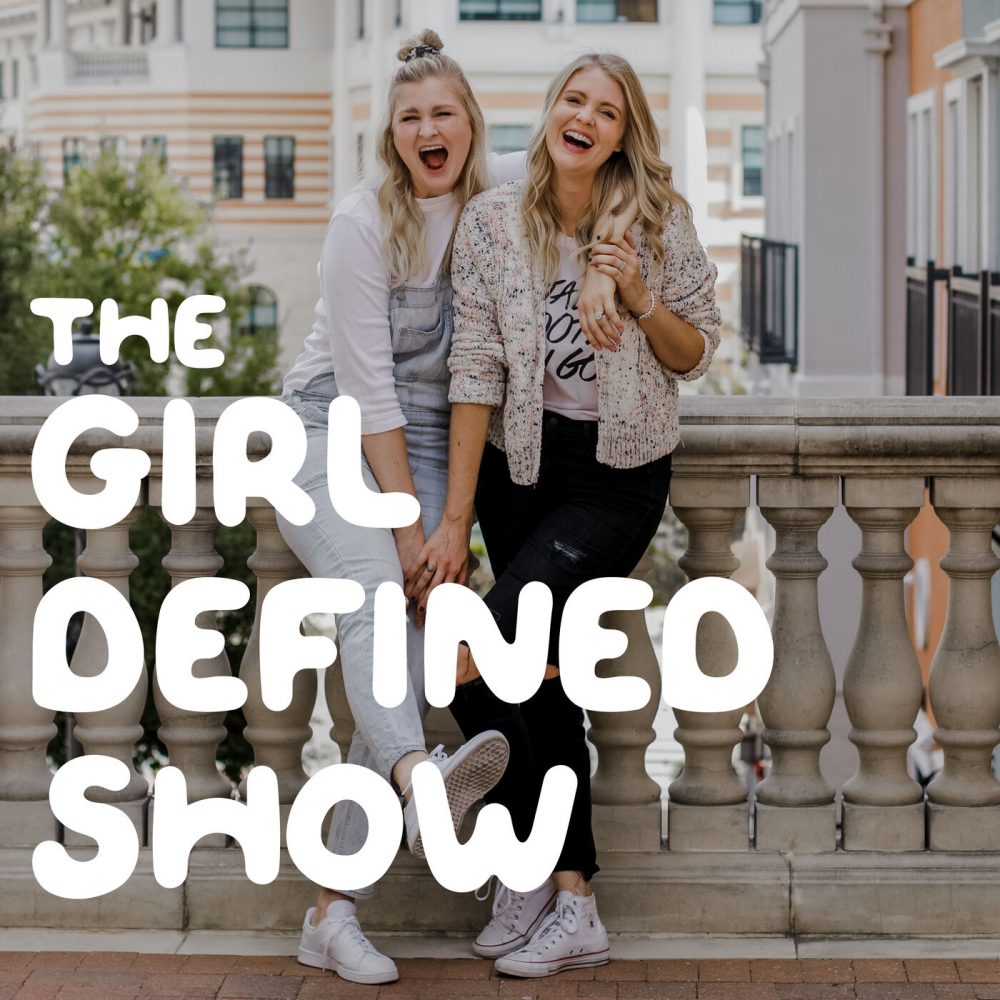 Ep. 072 – It's been a long year. I (Bethany) never imagined I'd be sharing a story like this one. I knew miscarriages could be a possibility, but I never imagined I would have three back-to-back-to-back. 
My faith has been challenged in new ways. My relationship with my sweet husband has grown and deepened because of these losses. 
I know God is good. I know He has a plan. I trust Him. 
I don't know what the future holds. I don't know why I'm having these miscarriages. I don't know the answer. But, I'm researching. I'm seeing a great Dr. I'm taking all the steps forward to try and figure this out. 
Learn how to TRUST God with me. Learn how to believe that He is GOOD even in the midst of the hard.  Let's unpack what it looks like to find joy in the Lord in the midst of loss.
Not Part of the Plan: Trusting God with the Twists and Turns of Your Story
Sex, Purity and the Longings of a Girl's Heart Book
8-Week Girl Defined Mentorship Course
FOLLOW US: