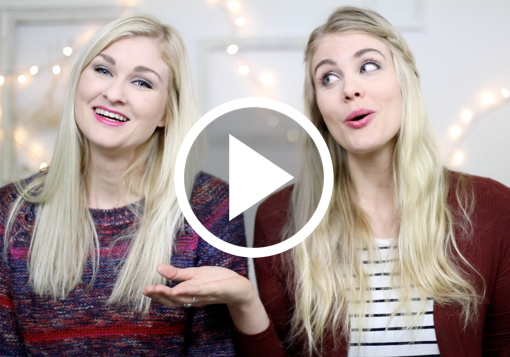 We as modern girls have a lot of tough questions.
What is true love? 
What makes a real marriage? 
Where will I go when I die? 
Where did I come from?
The list goes on. Unless we know how to use God's Word to answer our tough questions, we will get swept up with the most popular opinion. We as modern girls desperately need to know how to use the Bible to answer our relevant questions.