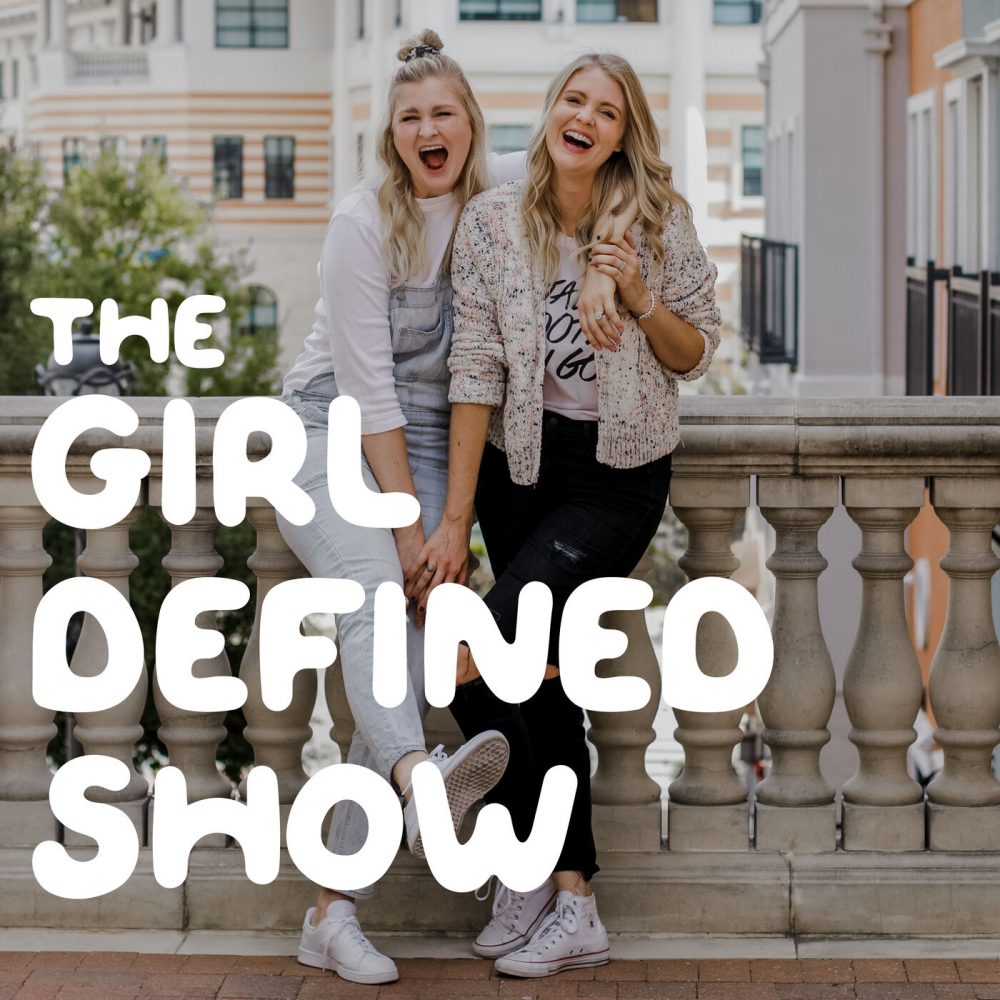 Ep. 063 – Do you currently have a desire for love, romance, and marriage that's going unfulfilled? Sister, you're not alone. This is one of the hardest unfulfilled longings that single christian women face.
You PRAY for God to give you a man, but it's just not happening.
In today's episode, Bethany opens up about her own story of unfulfilled longings for marriage. She shares her crazy story of purchasing a wedding dress… only to have it collect dust for the next decade.
Sex, Purity and the Longings of a Girl's Heart Book

Not Part of the Plan: Trusting God with the Twists and Turns of Your Story
8-Week Girl Defined Mentorship Course 
FOLLOW US: