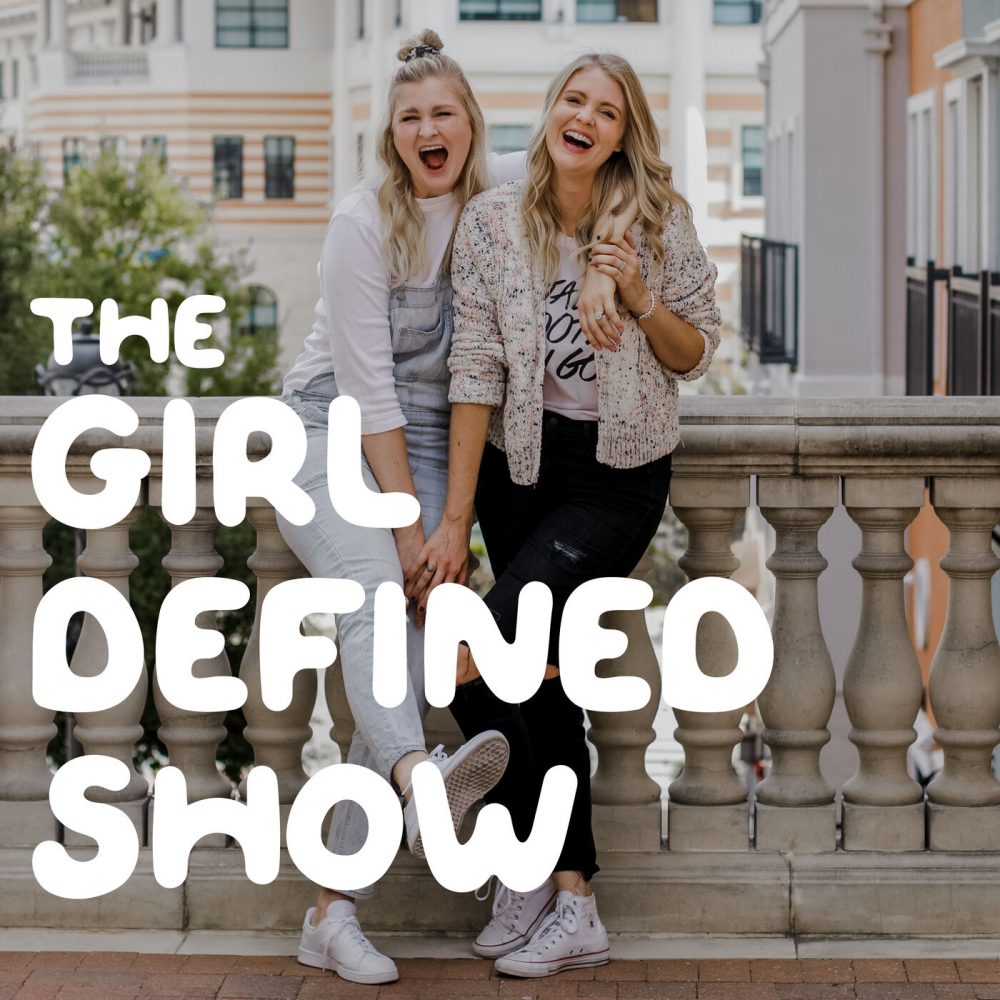 Ep. 049 – The question we should be asking isn't "Will I experience disappointment?" but rather "How can I still find joy in the midst of my disappointment when it strikes?" 
Over the past few years, God has been teaching Kristen and Bethany a lot about finding joy in the midst of their own disappointments. As they've walked through hardships, like infertility, miscarriage, singleness, an unworn wedding dress, the death of their baby brother, the deaths of grandparents, the sudden passing of a good friend, a sports injury that put them on the basketball bench in high school for months at a time, the unexpected loss of a pet, chronic illness and a broken friendship, God has shown them that it's possible to have joy despite their circumstances.
They've come to understand that true joy and real suffering can coexist. If you desire true joy in the midst of your own disappointments, this episode will offer you that hope.
FOLLOW US: