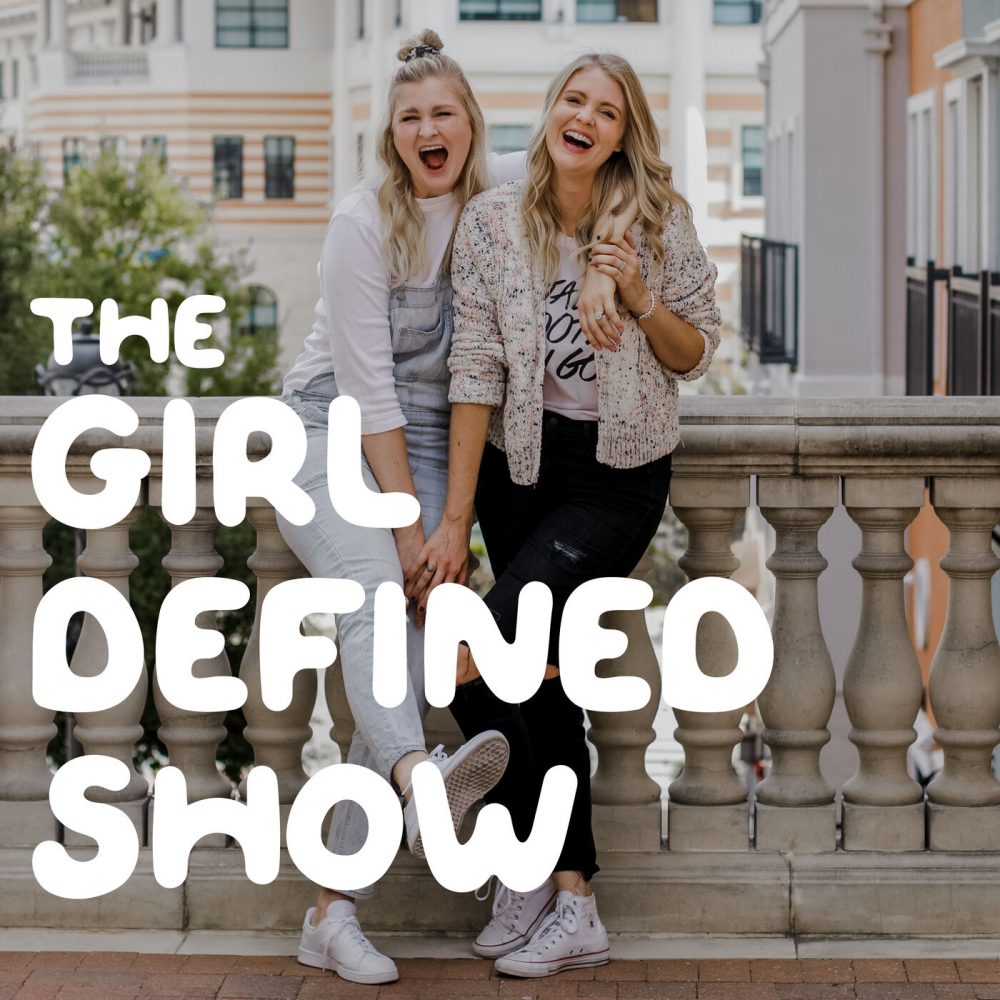 Ep. 111 – Today we're talking to Blake Howard, a man who was once a drag queen and living his life as an openly gay man. He shares how his homosexual relationships and drag performances provided temporary happiness and purpose, but ultimately left him feeling more alone and empty than before.
Blake shares his journey of finding Jesus and ultimately leaving everything behind to pursue Biblical manhood instead. 
To learn more about God's design for sexuality, gender, and Biblical womanhood, grab a copy of: Sex, Purity, and the Longings of a Girls Heart.
FOLLOW US: