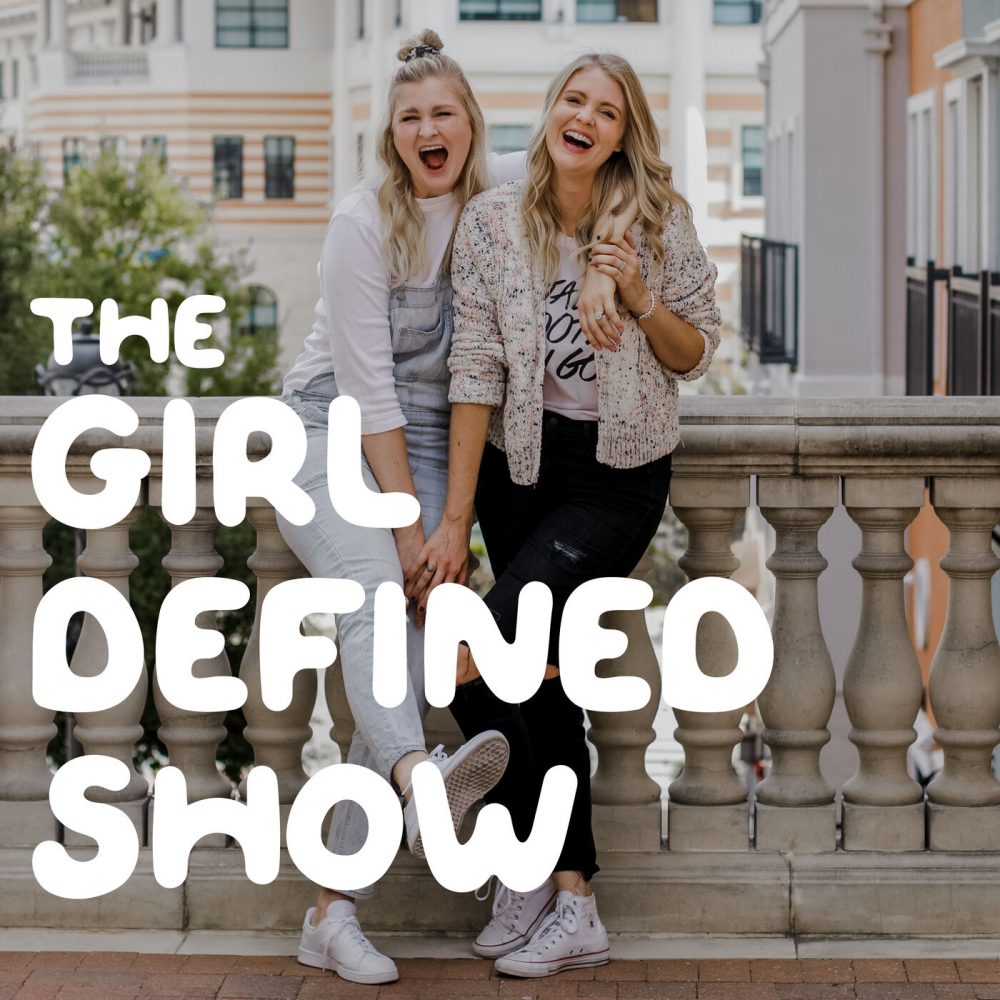 Ep. 081 – The whole idea of freezing your eggs is becoming more appealing to women each year.  
Instead of being bound by her (God-designed) biological clock, women can delay having children until their 40s, without the worry of having to produce healthy eggs. The basic idea is that you freeze your strong eggs when you're in your 20s, and then use them when you're in your 40s.
Women, young and old, are loving this new freezing technology because it frees them up from having to "settle down" too early. They can pursue their career, delay marriage, be independent, and still have a chance to be a mom – on their own timeframe.
As Christian women, we have to view everything, including this egg freezing technology, through a Biblical worldview.
Let's take a deep dive in today's episode.
Girl Defined: God's Radical Design for Beauty, Femininity and Identity 
Sex, Purity and the Longings of a Girl's Heart: Discover the Beauty and Freedom of God-Defined Sexuality
Not Part of the Plan: Trusting God with the Twists and Turns of Your Story
Love Defined: Embracing God's Vision for Lasting Love and Satisfying Relationships
8-Week Girl Defined Mentorship Course
FOLLOW US: