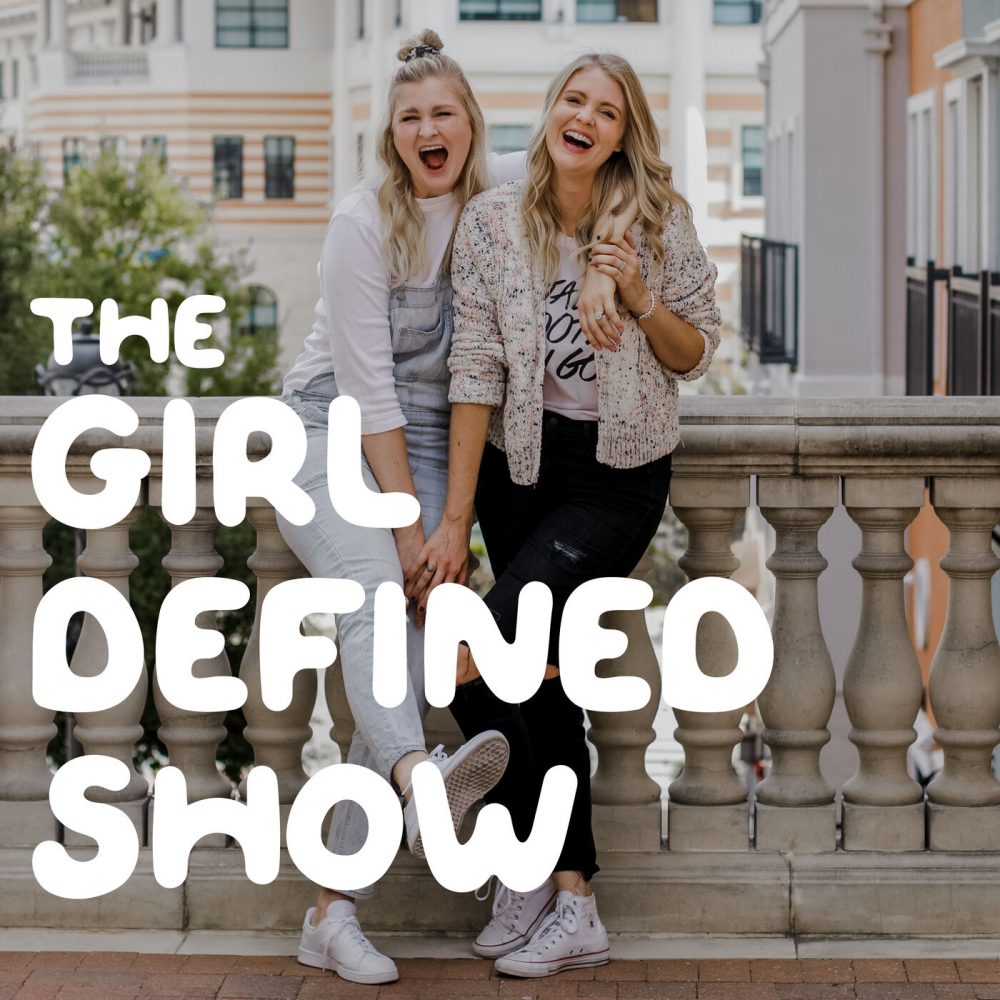 Ep. 120 – They met at a summer camp in the Carolina mountains at age 15 and 16 in 1978, then married four years later. Little did they know how ill-prepared they were for marriage and the first five years were horrific, with continuous disconnection and pain.
It took MANY years of relational suffering for the Dr. Glenn & Phyllis to finally discover tools that worked for their marriage.
They share their wisdom, expertise and hope-filled story in today's episode.
CONNECT WITH DR. GLENN & PHYLLIS
CODE: GIRL20
Sex, Purity and the Longings of a Girl's Heart: Discover the Beauty and Freedom of God-Defined Sexuality
Girl Defined: God's Radical Design for Beauty, Femininity and Identity 
Not Part of the Plan: Trusting God with the Twists and Turns of Your Story
Love Defined: Embracing God's Vision for Lasting Love and Satisfying Relationships
8-Week Girl Defined Mentorship Course
FOLLOW US: