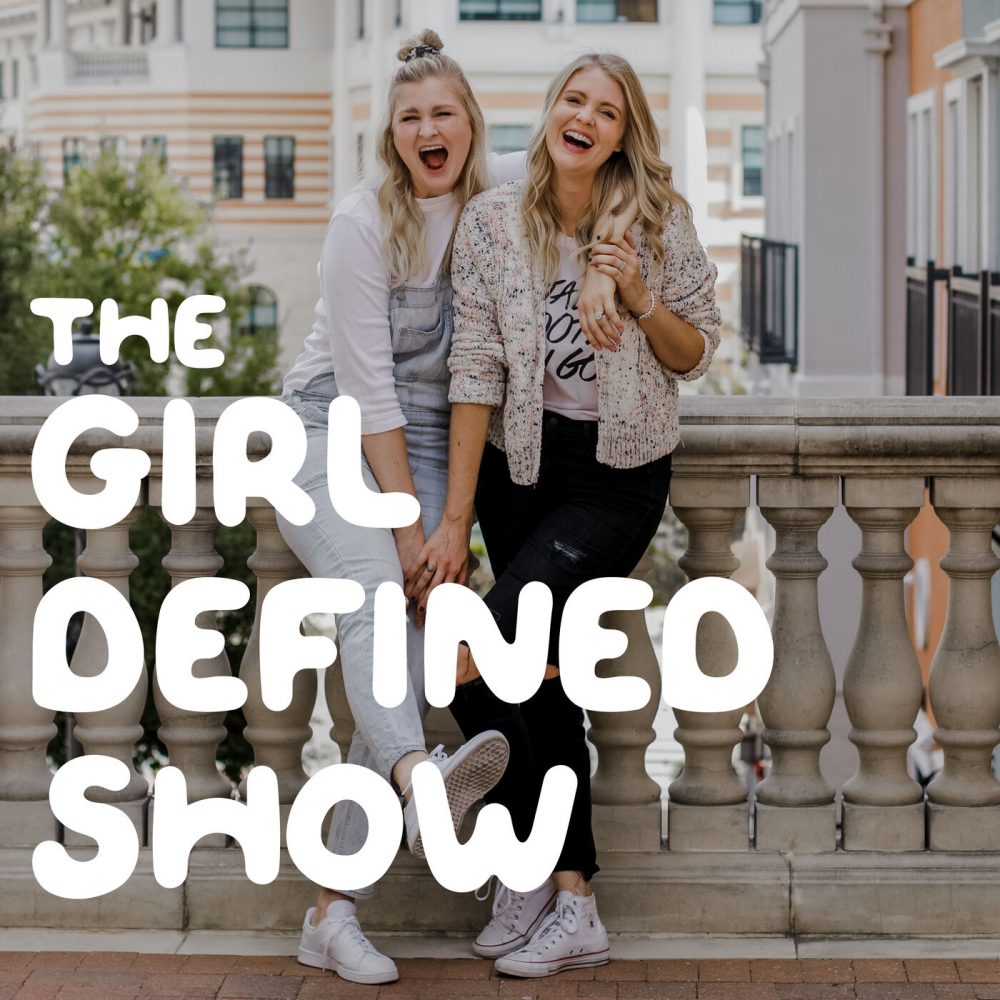 Ep. 068 – Hard moments in life cause many of us to ask the question, "God, are you even good?" or "How could a good God let such evil happen?" Those are legit questions. They need answers.
In today's episode, Kristen and Bethany open up about the difficulty their families have been walking through. They never could have anticipated the War in Ukraine would impact them so personally. But, it has. Their sister fled the country at 38 weeks pregnant.
It's been scary. Hard. And heartbreaking.
Listen as they share what has kept them and their families anchored during these terrible times.
This is Week 3 of the Not Part of the Plan Book Club!
Not Part of the Plan: Trusting God with the Twists and Turns of Your Story
Sex, Purity and the Longings of a Girl's Heart Book
8-Week Girl Defined Mentorship Course 
FOLLOW US: