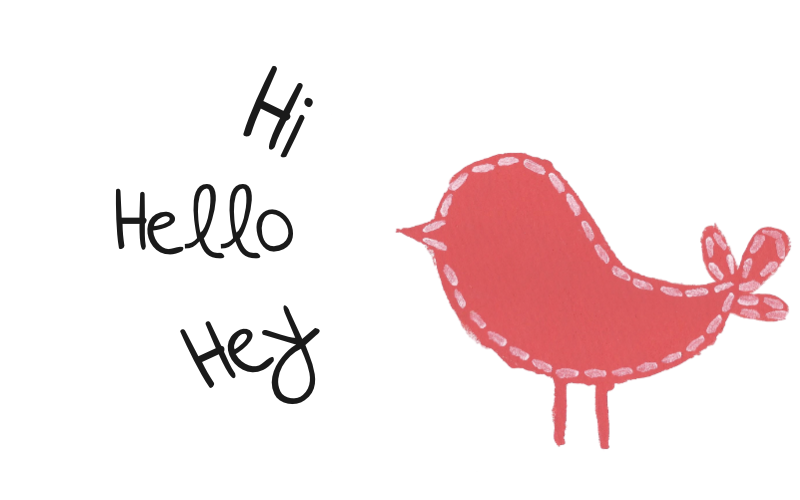 Helen Reddy was born into a showbiz family and hit the road traveling and performing at the age of 4. Her dad earned a living as a comedian/actor/producer/writer, while her mom made a career in the soap opera industry. Helen's life was constantly on-the-go, jumping from one entertainment job to the next.
By the time Helen hit age 17 she was fed up with her showbiz life and said she'd had enough. She rebelled against her parents' dreams of becoming a star to pursue a secret dream of her own – to become a housewife and mother. At age 20 she jumped into a marriage with a considerably older musician named Kenneth as her escape from the entertainment life.
Sadly, her marriage ended in divorce, leaving her alone and unsupported as a young single mother.
Several years later she remarried, only to watch that marriage go up in flames too. In order to support herself and her little girl, Helen jumped full speed into the showbiz scene again as a singer. Her dream of being a stay-at-home wife and mom was gone forever. Through hard years of ups and downs, she eventually landed a number 1 hit song titled, I Am Woman. She wrote the song as an expression of her pain, and her newfound passion and belief in the feminist movement.
Her song gathered huge fame in US and became the anthem song for women all across America. The opening stanza states: "I am woman, hear me roar, in numbers too big to ignore. And I know too much to go back an' pretend 'cause I've heard it all before. And I've been down there on the floor. No one's ever gonna keep me down again."
Now, over 40 years later, this song became an inspiration to superstar Katy Perry, in her new song titled, Roar.
This song was launched shortly after Katy's own sad divorce. She sings, "You held me down, but I got up. Get ready 'cause I've had enough I see it all, I see it now. I got the eye of the tiger, a fighter, dancing through the fire. 'Cause I am a champion and you're gonna hear me roar."
Helen Reddy was a superstar singer in the 70's and Katy Perry is currently a superstar singer. Both women wrote number 1 hit songs that inspired millions of women to rebel, be independent and, well… roar. I've heard of lions roaring, but what's all this about women roaring?
Surprisingly enough, this desire for women to roar and be loud isn't anything new.
In fact, it's a direct result of a sin that happened thousands of years ago. When Adam and Eve sinned in the perfect garden, one of their punishments was that Eve would have a sinful "desire for her husband." Not a good desire, but a desire to rule over him and be independent from him. A desire to rebel against him and roar at him.
Because we live in a sinful world, God's awesome design for marriage has been totally warped. Instead of men protecting and valuing women, so many of them abuse and misuse women. As a result of this and the curse of sin, women like Helen Reddy and Katy Perry fight back with the best ammunition they can find. They don't know how to handle the hurt and pain in their own lives in a Biblical way, so they do what comes naturally – get loud, put up walls, hate men, and seek total independence.
To "roar" is nothing more than a sinful statement coming from the hearts of women and girls who don't know about God's redemptive plan.
If you're a Christian girl, God has called you to a much higher standard than roaring when people sin against you. Instead of getting loud and angry God says, "A soft answer turns away wrath, but a harsh word stirs up anger" (Proverbs 15:1). Jesus says, "But I say to you who hear, love your enemies, do good to those who hate you" (Luke 6:27). In 1 Corinthians we're told what genuine love looks like, "Love is patient and kind; love does not envy or boast; it is not arrogant or rude" (1 Corinthians 13:4).
Helen and Katy may be superstars in the world's eyes, but their message is completely opposite of how God wants you to think and act. God calls us to a standard of living that shows His love and forgiveness to the lost and hurting world around us. We're called to be lights in a dark place. God's way of thinking says, "Yes, I've been sinned against, but I choose to not repay evil for evil."
Next time you feel the urge to roar in response to your life circumstances, stop and ask God to help you respond in a Christ-like way. Ask God to help you show His love and forgiveness to the people in your life.