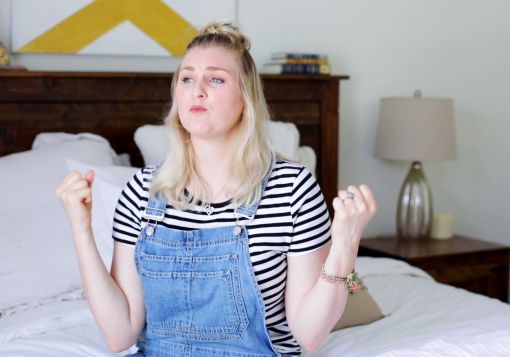 You've been looking forward to this day all year.
This is the moment you've worked your tail off for. The moment you get to walk across the stage, accept your diploma, and throw your hat in the air. The moment everyone in your life will tell you "congrats grad."
Sadly, this special moment has been torn away from most graduates this year.
I know that this is really really hard for you. It's really hard because you can't reverse time and you won't get a "redo." Your graduation will be missed and life will move on.
How should seniors deal with this disappointment? Is there hope for the girl who won't have graduation this year?