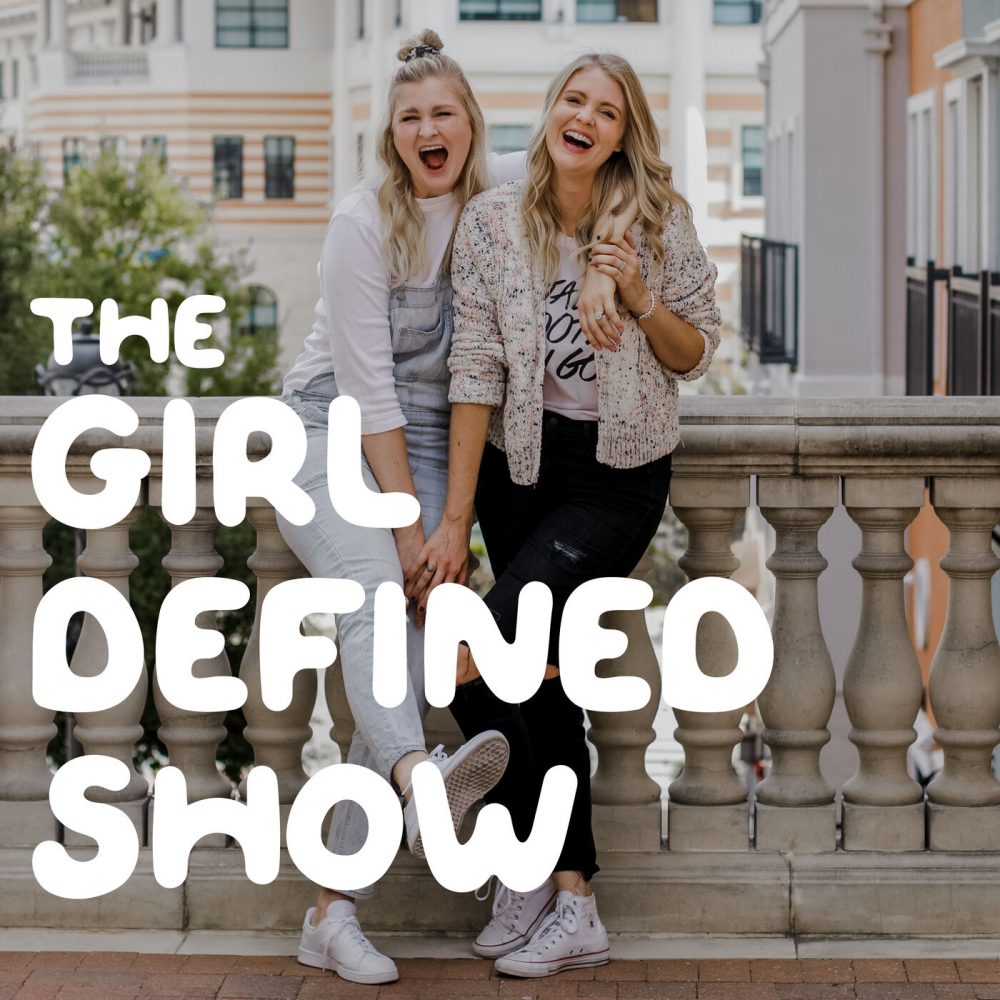 Over the years, we have received several emails and DM's from christian women who have expressed their concern to us at Girl Defined Ministries, asking why we waste time writing about "secondary" issues rather than keeping the focus exclusively on the gospel. They've expressed disappointment that we take time to write about "minor" issues like romance, dating, modesty, and femininity. 
Let's talk about this.
Why do we take time to write about topics like love, romance, modesty and femininity? 
I mean, as Christian women, shouldn't we focus on loving Jesus and loving others? Yes and absolutely. Loving Jesus and loving others are the greatest commandments (Matthew 22:36-40). This should be the engine that drives everything else in our lives. However, loving Jesus and loving others isn't just a passionate feeling — it's an action. True love for God should result in a heart change that ultimate leads to a life change. People don't know we're Christians by our inner desires…they know we're Christians by the Fruit of our life (John 15, Romans 12:9-21). 
As followers of Jesus, we reflect the gospel and show our love for Christ through our heart-transformed actions. That's why each of these topics matter. 
NEW BOOK –  Not Part of the Plan: Trusting God with the Twists and Turns of Your Story
MUST GET: Girl Defined Book
Sex, Purity and the Longings of a Girl's Heart Book
LINKS
True Love: What it is and What it isn't 
The Naked Truth about Why We Wear Clothes 
Choosing Feminine Faith in a Feminist World 
5 Biblical Truths that Define Your Identity 
Recovering Womanhood from Toxic Femininity 
FOLLOW US: