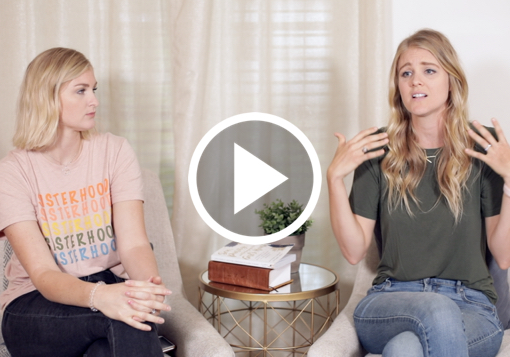 We get it. Life can feel really discouraging when you're stuck in habitual sin. You wonder if you'll ever be free. If you'll ever conquer. If you'll ever move past it.
The two of us have experienced God's amazing forgiveness and power in our own lives. We want the same for you. God wants the same for you. 
In today's video, we're sharing 4 biblical steps to help you break free from habitual sin. These steps have proven true in our lives and have given us the Christ-centered tools we've needed to truly walk in freedom.