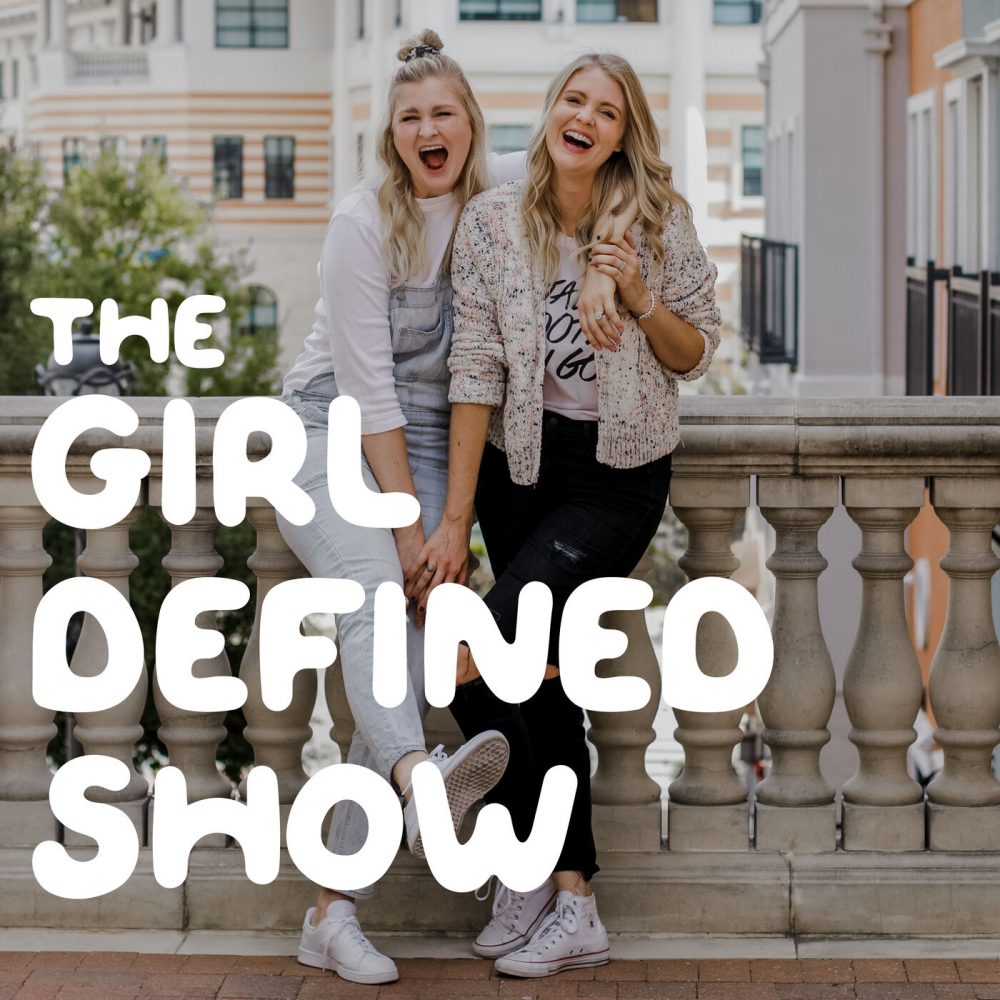 Ep. 078 – We are going there. We're having an open and honest conversation about sex as a newlywed couple. This has been a highly requested topic and we're excited to offer some practical, spiritual and insightful advice for this area of your marriage.
Today is extra special. We brought Francie Winslow from Heaven in Your Home to share her best advice on sex. We also brought Clint and Charity from Restored 2 More on the show as well. They shared such helpful and practical advice on this topic.
This is an episode you'll want to share with all of your married friends. It filled with  incredible biblical truth.
Grab the Marriage Guide – 150 Questions to Strengthen Your Marriage
SALE – Sex, Purity and the Longings of a Girl's Heart Book
Additional Links Mentioned in the Show
Connect with Clint and Charity
Girl Defined Resources
Not Part of the Plan: Trusting God with the Twists and Turns of Your Story
8-Week Girl Defined Mentorship Course
FOLLOW US: