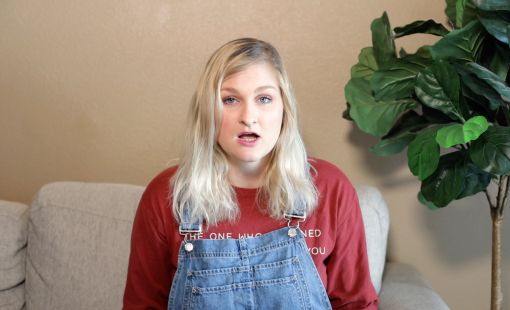 Breakups are no fun. They are hard and heartbreaking.
Here are a few things that I did during my dating days to help me process and work through my breakups.
Strategies to help you work through your break up
Give yourself permission to cry and mourn.
Soak in the Psalms.
Forgive Him, Repent and accept forgiveness from God, and move forward in freedom.
Soak in Scripture and Allow God's Word to Restore Your Heart.
Listen to worship music: Vertical Worship has a ton of great worship music.
Meet with a godly friend or mentor.
Very Practical Things You Can Do: 
Take a break from social media. 

Avoid contacting him. 

Take a trip or make a new memory. 

Journal to help process your emotions and remind yourself of the truth. 

Volunteer at your church, local children's shelter, or food bank. Do something to serve others.