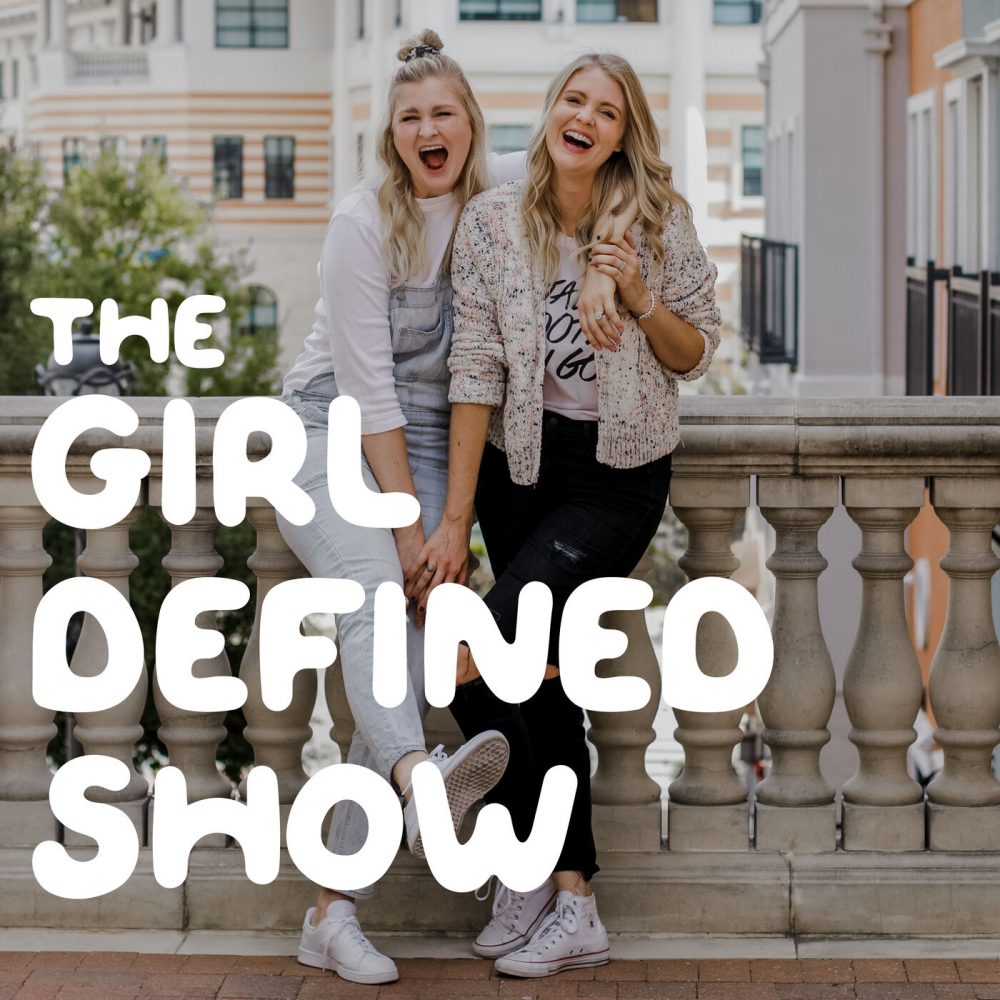 Ep. 088 – Modesty is one of those topics that most Christians won't touch with a 10ft pole. It's controversial. It's divisive. It's confusing. It's just hard to talk about.  We get it. That's why we haven't talked about it much over the past few years either. That all changes today though. We're jumping back in the deep and going there. We're having the hard conversation.
Don't worry. We're not giving a list of "rights and wrongs" or "do's and don'ts." We're going deeper. We're talking about the heart. We're talking about the gospel. We're talking about when clothes were invented.
Today's conversation is one you don't want to miss.
Sex, Purity and the Longings of a Girl's Heart: Discover the Beauty and Freedom of God-Defined Sexuality
Girl Defined: God's Radical Design for Beauty, Femininity and Identity 
Not Part of the Plan: Trusting God with the Twists and Turns of Your Story
Love Defined: Embracing God's Vision for Lasting Love and Satisfying Relationships
8-Week Girl Defined Mentorship Course
FOLLOW US: