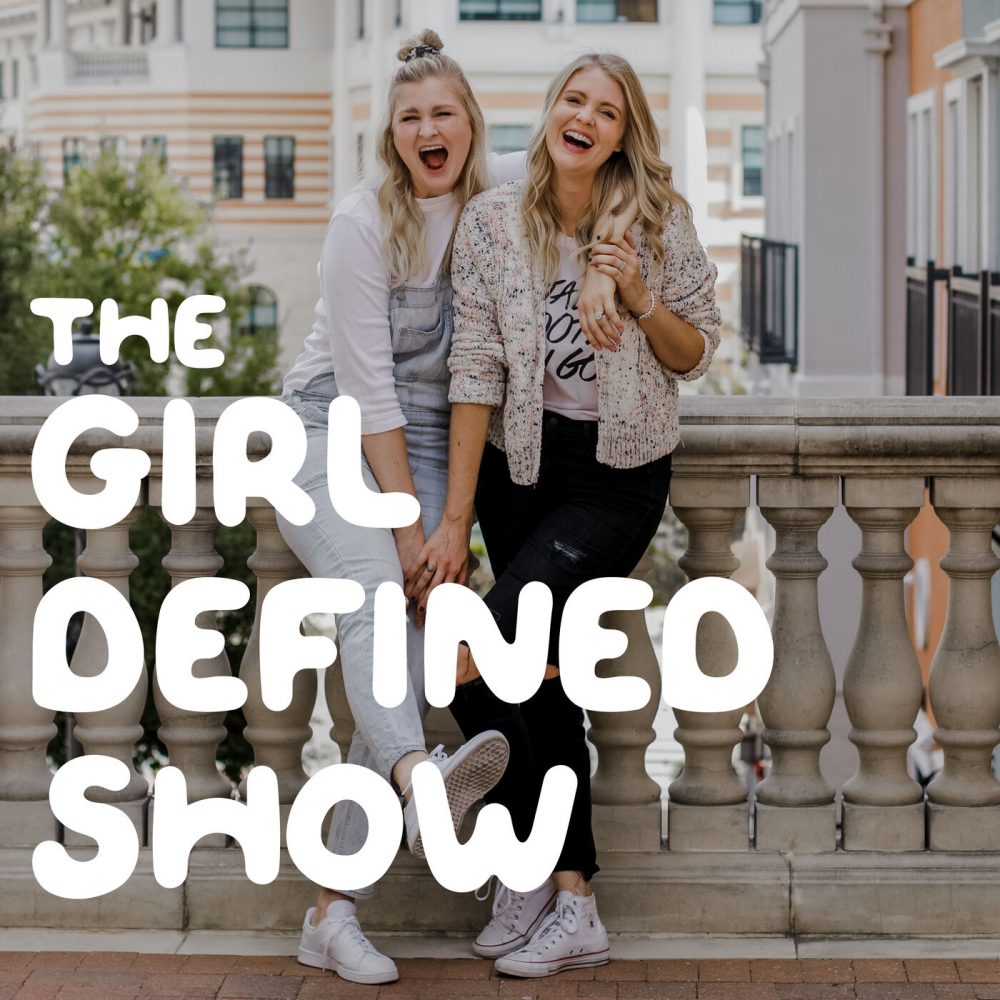 Ep. 086 – Lust isn't a guy problem. It's a human problem. That means that Christian women struggle with sexual sin as well. Yes, Christian women struggle with addiction to porn. You may find yourself viewing porn on a regular basis and wondering if it's okay. You may find yourself viewing porn and desperately wanting freedom.
Maybe you're not struggling at all, but you want a more biblical view of sex and your sexuality.
In today's episode, we're taking a deep dive into the dangers and harms of porn. We're also unpacking practical ways women can find lasting freedom. This episode is hope-filled and one every woman can benefit from listening to.
Sex, Purity and the Longings of a Girl's Heart: Discover the Beauty and Freedom of God-Defined Sexuality
Girl Defined: God's Radical Design for Beauty, Femininity and Identity 
Not Part of the Plan: Trusting God with the Twists and Turns of Your Story
Love Defined: Embracing God's Vision for Lasting Love and Satisfying Relationships
8-Week Girl Defined Mentorship Course
FOLLOW US: