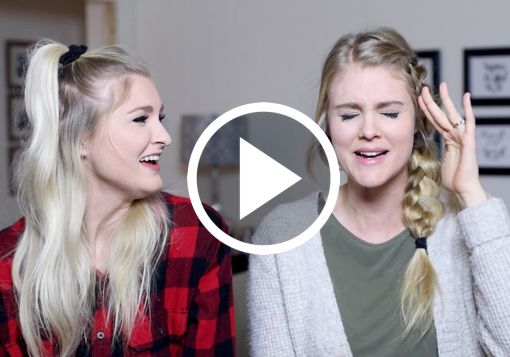 Back in high school the two of us were desperately trying to maintain our "cool" teen girl image.
In an attempt to hold onto our coolness, we would make our parents park our family's big 12 passenger van as far out of sight as possible. We couldn't risk losing our "cool" reputation and becoming "disliked" by our friends.
When we, as young women, live to be liked and live for the approval of others, we enslave ourselves to the opinions of others. Instead of living to be liked, the two of us want to show you a much better, more joy-filled, and freeing way to live.