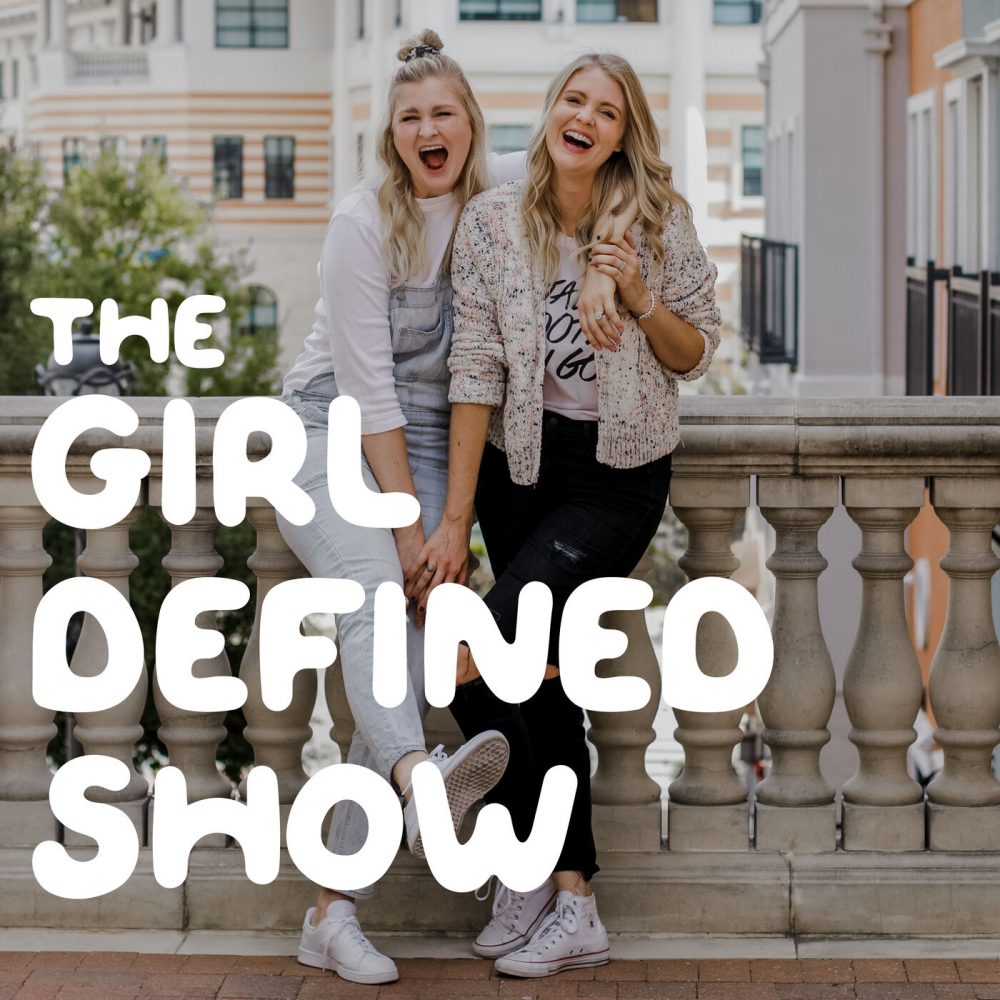 Ep 126 – Many married women find themselves having intercourse with their husband physically, but they're a million miles away in their minds. 
Sexual temptation doesn't disappear when you get married. The lustful heart that was there before marriage is the same lustful heart that goes into marriage. This isn't a comfortable or easy topic. Opening up about sinfully lusting and fantasizing about other men isn't easy.
Let's jump into this uncomfortable but needed conversation. 
How to Deal with Intrusive Thoughts During Sex
Sex, Purity and the Longings of a Girl's Heart: Discover the Beauty and Freedom of God-Defined Sexuality
Girl Defined: God's Radical Design for Beauty, Femininity and Identity 
Not Part of the Plan: Trusting God with the Twists and Turns of Your Story
Love Defined: Embracing God's Vision for Lasting Love and Satisfying Relationships
8-Week Girl Defined Mentorship Course
FOLLOW US: