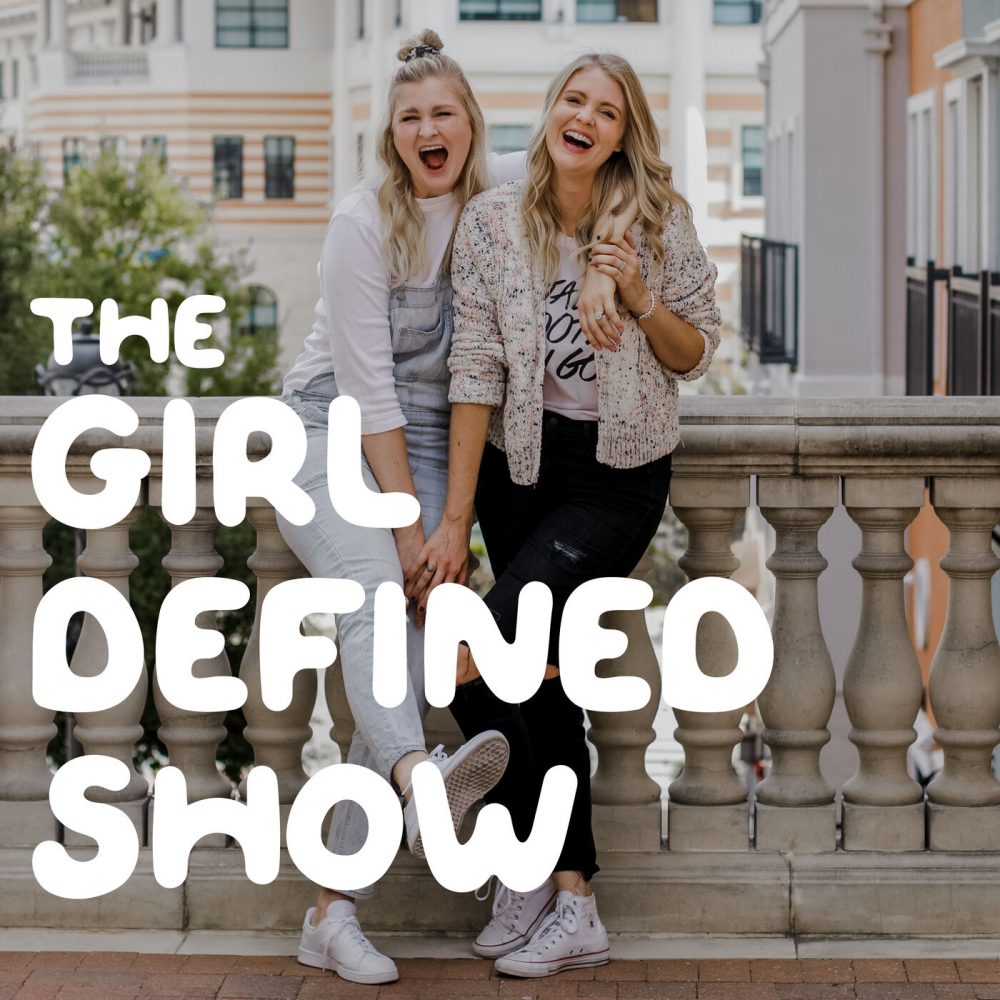 Ep. 071 – Imagine walking into a church and standing a few feet away from your future husband WITHOUT realizing it. This is Bethany's story. In 2010 she walked into a small church having NO idea she was about to meet her future husband. It would be years before God would bring them together.
During those years of her knowing David, but having no idea he was her future husband, Bethany struggled with her singleness. She struggled to trust God.
If you're in a season of waiting, this episode is for you. Join us as we uncover the purpose of each of our lives and unpack what it takes to truly thrive right where God has you.
Not Part of the Plan: Trusting God with the Twists and Turns of Your Story
Sex, Purity and the Longings of a Girl's Heart Book
8-Week Girl Defined Mentorship Course 
FOLLOW US: