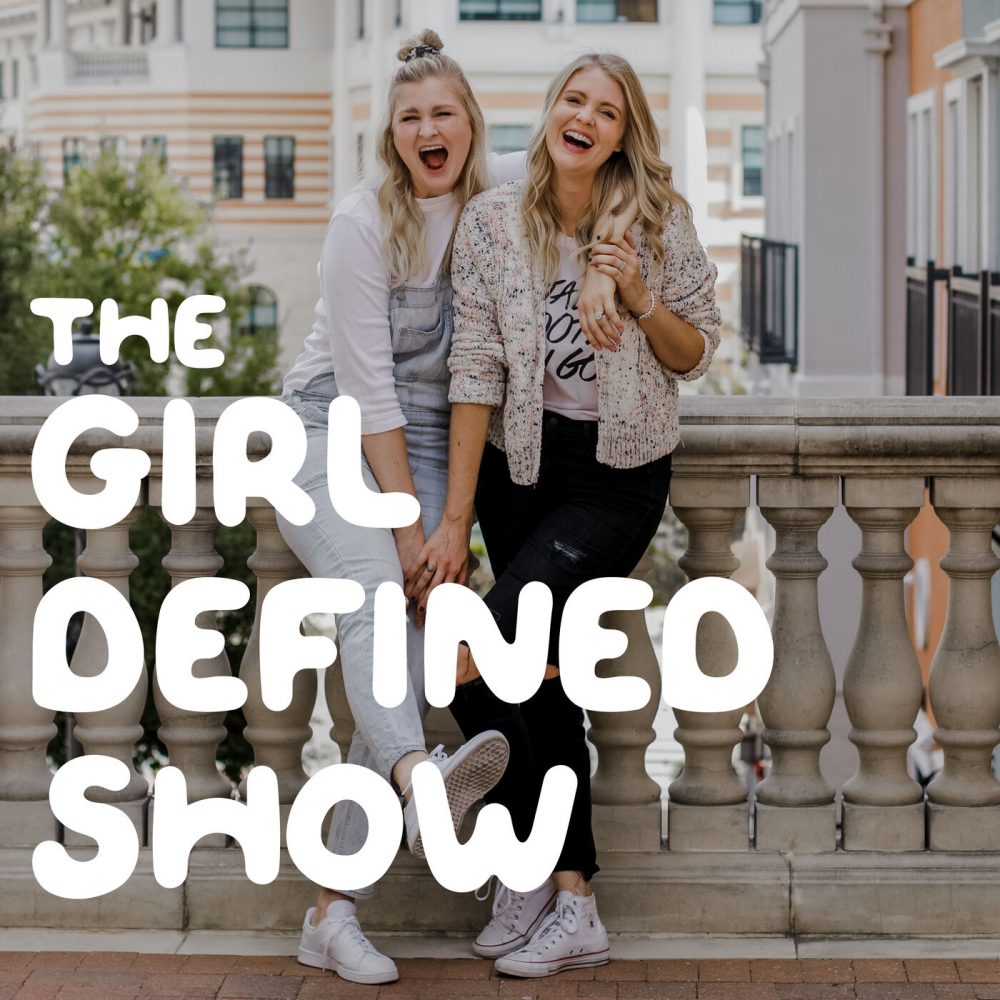 Ep. 013 – Most women have big questions about guys, dating, marriage and emotions. Love and romance can be extremely challenging to navigate. That's why Kristen and Bethany have dedicated this entire episode to answering your most pressing questions.
How do you get over a guy when I really thought he was the one?
How do I deal with mood swings and crazy emotions?
What do you think about Christian online dating?
And more.
In today's episode, Kristen and Bethany unpack the pros and cons of online dating, how to find the one, and dealing with crazy emotions. They share personally and encourage you through the wisdom found in God's Word.
BOOK: Love Defined: Embracing God's Vision for Lasting Love and Satisfying Relationships
FREE: 136 Questions to Ask in a Romantic Relationship
FOLLOW US: