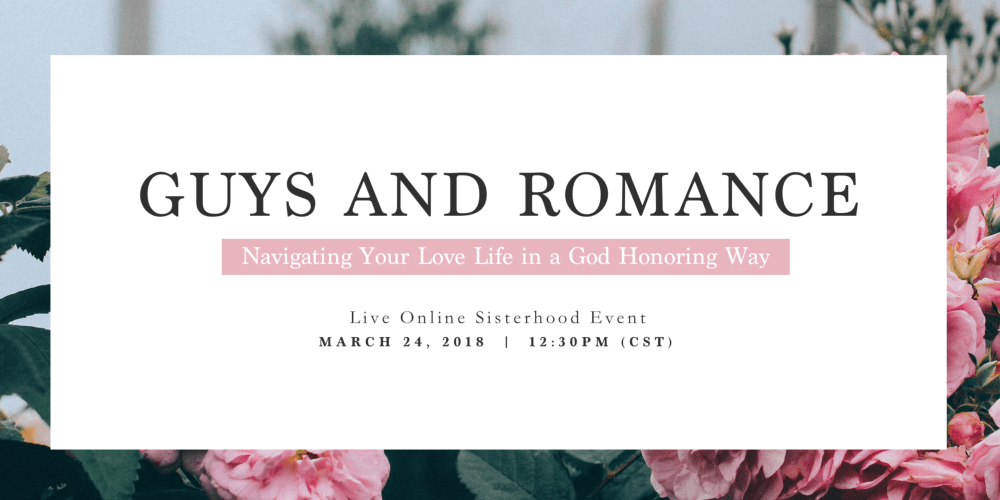 Girls and women of all ages are invited to join Kristen and Bethany for this fun-filled live online event as they dive into God's amazing design for true love and romance.
In a culture where flirting, casual hookups, and complicated guy/girl friendships seem to be the norm, it's challenging for single women to navigate these areas of life in a Christ- honoring way. As former boy-crazy-girls themselves, Kristen and Bethany know what it's like to flirt for attention, dress to turn heads and do whatever it takes to get their crushes to notice them. Thankfully though, they learned that God had a better way. By looking to God's Word for answers to their complicated questions, they discovered a version of love that was far better than Hollywood's cheap imitation.
If you need answers to your pressing questions about guy friendships, romance, and dating – this event is for you.
Teaching from a Biblical perspective, Kristen and Bethany will dig into what it means to build healthy friendships with guys, what true love looks like, and the essential building blocks for a Christ-centered future marriage. Kristen will share snippets of her own love story with a special guest appearance from her husband Zack, and Bethany will dig into her own journey of singleness, as well as personal insights from her current relationship with David.
You don't want to miss this exclusive online event! We hope you'll grab your girl friends and sisters and join us on March 24th as we discover together how to navigate our love lives for God's glory.
SATURDAY, MARCH 24TH12:30PM – 2:30PM (CST)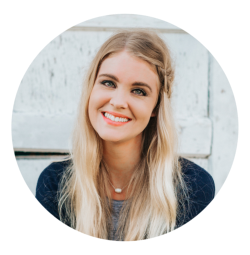 KRISTEN CLARK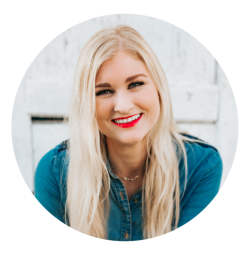 BETHANY BAIRD
EVENT SCHEDULE
12:30 | Welcome and Fun Game
12:45 | Session 1 – Guys: Keeping Your Heart in Check
1:15 | Discussion and Q&A
1:30 | Interview with David (Bethany's boyfriend)
1:45 | Session 2 – How to Honor God with Your Love Life – With guest appearance from Zack Clark
2:15 | Discussion and Q&A
2:30 | Closing Words
*All times are in CST.
FAQs
What's the refund policy?Tickets are non-refundable. If you are not able to make the live event your ticket fee will be donated to GirIDefined Ministries.
How do I access the live event?Ticket holders will receive an access link (via email) two hours before the event goes live.
What if I can't make it the day of the event?In order to access a recording of the event, you must purchase a ticket in advance. Your ticket wiI give you ongoing access to re-watch the event as much as you want!