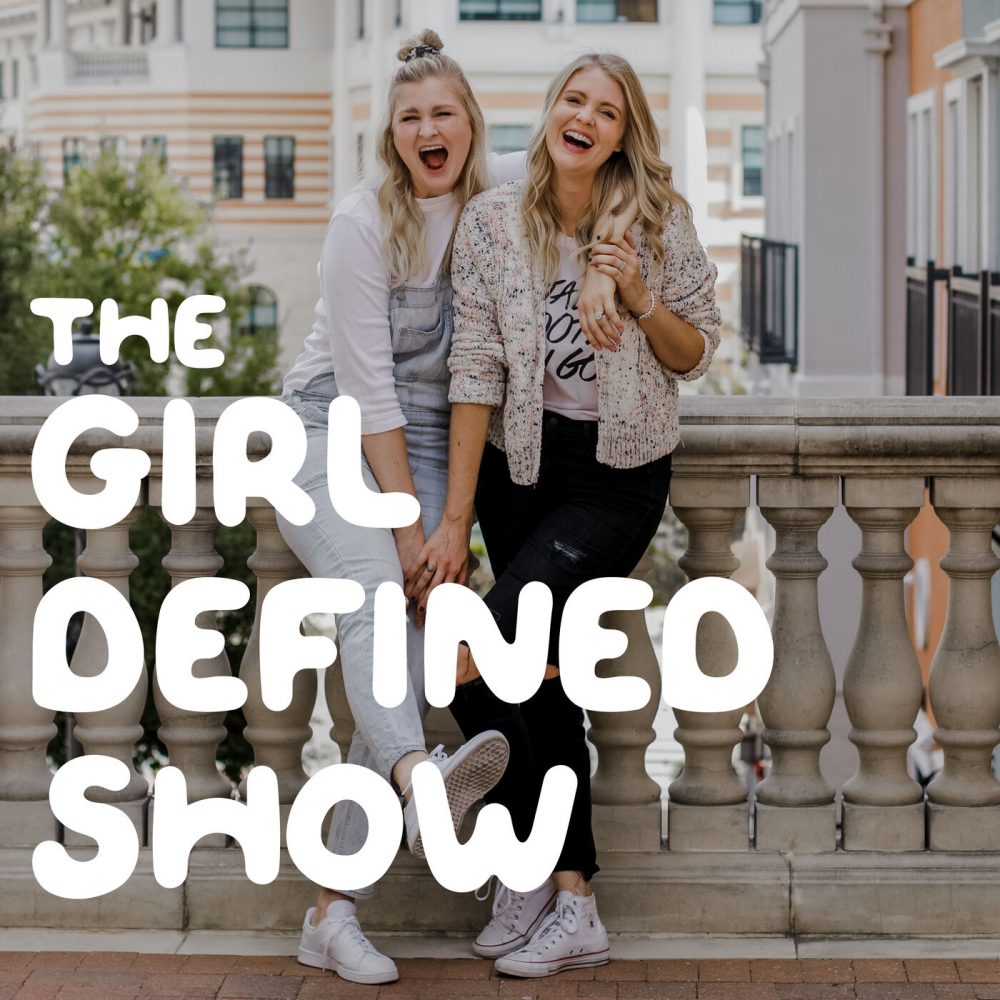 Ep. 074 – It was a terrifying day for everyone in the country of Ukraine. The people of Ukraine woke up very early to radio stations and TV channels announcing that Russia had invaded their beloved homeland. Our sister woke up to sounds of bombing not far from her house. It was (and is) a literal nightmare.
We have the honor of hearing from our sister, Ellissa Petrenko, for her very first interview about that terrifying day (and the days that followed). Listen as she shares the five day journey of trying to escape the country, all while being nine months pregnant.
This is also a great reminder to continue praying for all the people of Ukraine. Pray first and foremost that they would come to know Jesus  in a personal way.
Follow Ellissa Petrenko on Instagram
Support the Petrenko Family (sending them direct support through Venmo is great!)
Not Part of the Plan: Trusting God with the Twists and Turns of Your Story
Sex, Purity and the Longings of a Girl's Heart Book
8-Week Girl Defined Mentorship Course
FOLLOW US: