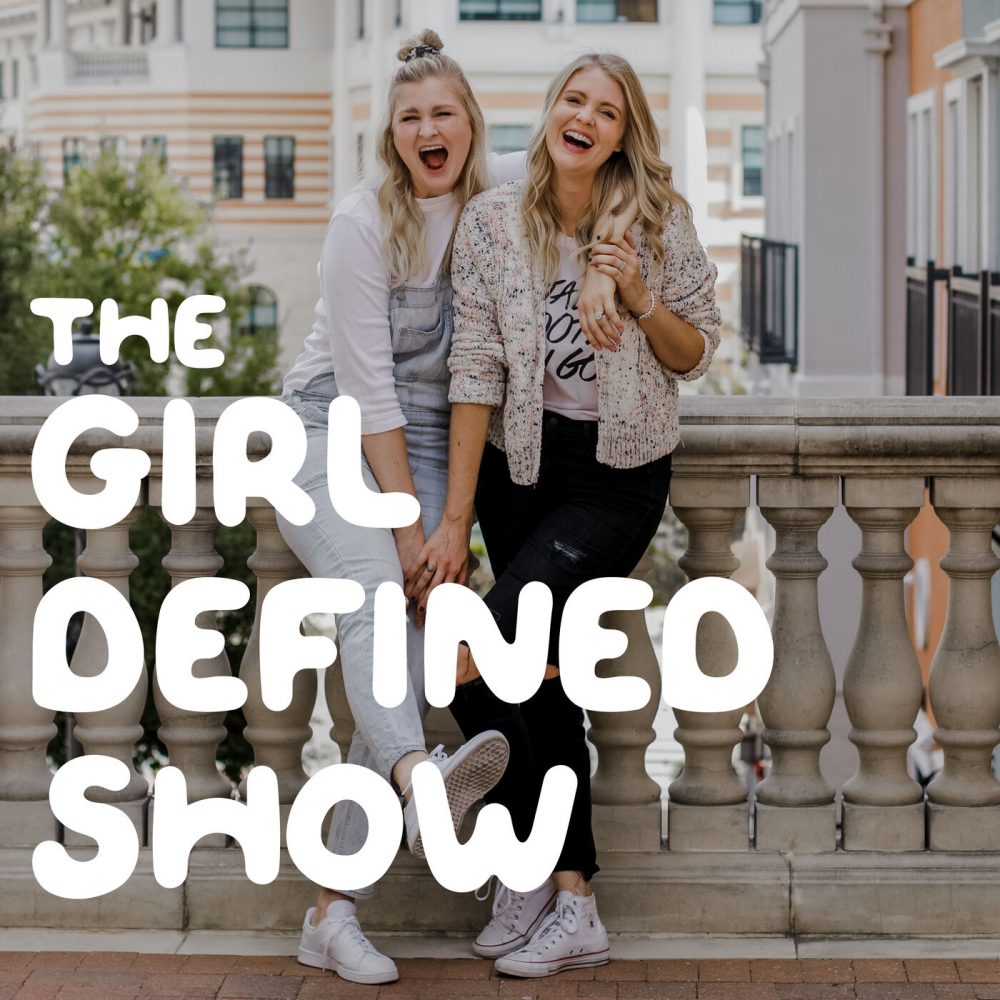 Ep. 036 – With almost a decade of  marriage and unexplained infertility, Kristen and Zack struggled to trust God. Why would He withhold something so good from this godly couple? Why would He leave them searching with no answers? Doesn't God want godly couples to raise up godly children? If so, why isn't He blessing them with the desires of their heart?
Little did they know that God had a perfect plan.
In His perfect timing, God worked in Kristen and Zack's hearts and directed them towards international adoption. Their children were out there all along…they just didn't know it. After much paperwork and tons of planning, Kristen and Zack found themselves on an airplane to the country of Ukraine. They were on a trip to meet their sweet boys for the very first time.
In today's episode, Kristen and Zack take you on their miraculous journey of adoption. If you have ever doubted God's faithfulness, this story is for you.
The Girl Defined Conference (TICKETS)
Sex, Purity and the Longings of a Girl's Heart
Book Recommended in Episode:
Adopted for Life by: Russell Moore 
FOLLOW US: