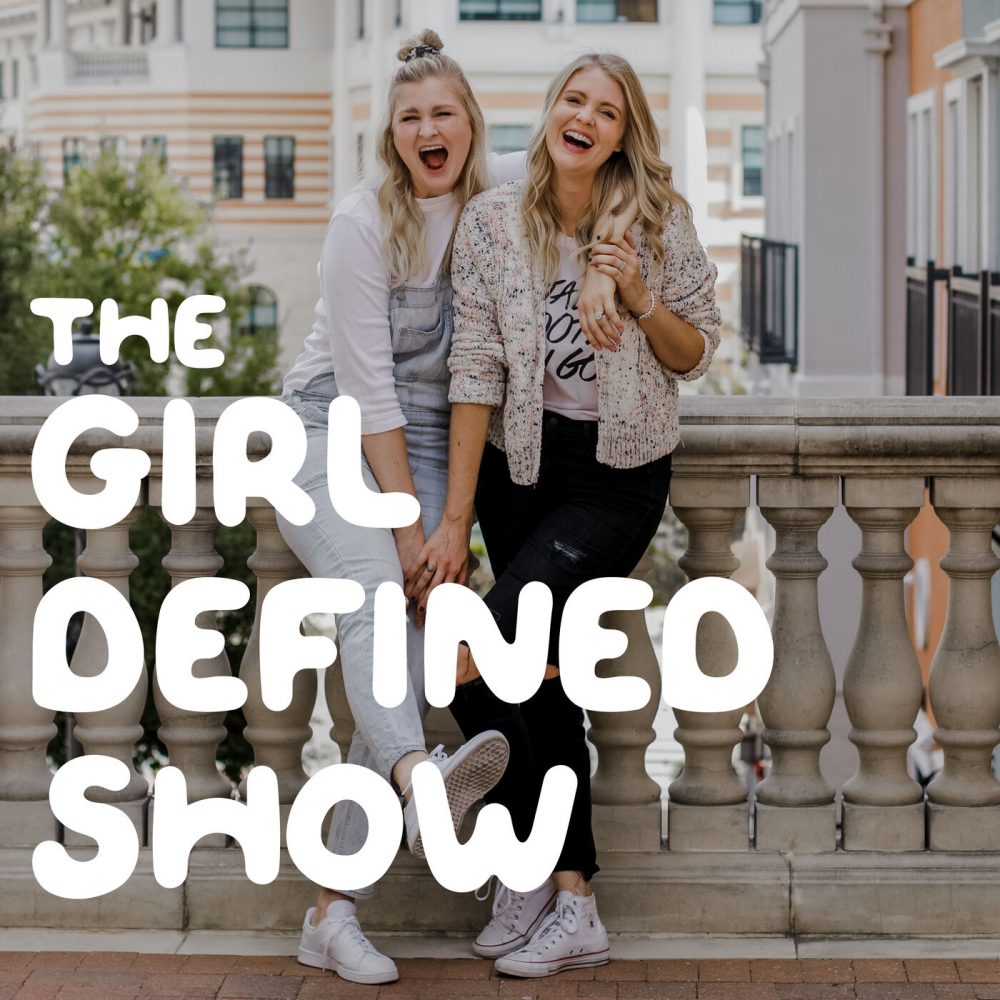 Ep. 103 – Christian women are notorious for giving "feel good" encouragement. It might not be true. It might not be biblical. But, it makes us feel good in the moment.
"You're enough."
"Your turn is next!"
"You'll get that baby soon."
"Marriage is in your future."
"Good things are coming your way."
These all sound nice and great and make me feel good… but are they true? Are they biblical?
In today's episode, we're unpacking why this "fluffy feel good" advice is more damaging than helpful.
Sex, Purity and the Longings of a Girl's Heart: Discover the Beauty and Freedom of God-Defined Sexuality
Girl Defined: God's Radical Design for Beauty, Femininity and Identity 
Not Part of the Plan: Trusting God with the Twists and Turns of Your Story
Love Defined: Embracing God's Vision for Lasting Love and Satisfying Relationships
8-Week Girl Defined Mentorship Course
FOLLOW US: