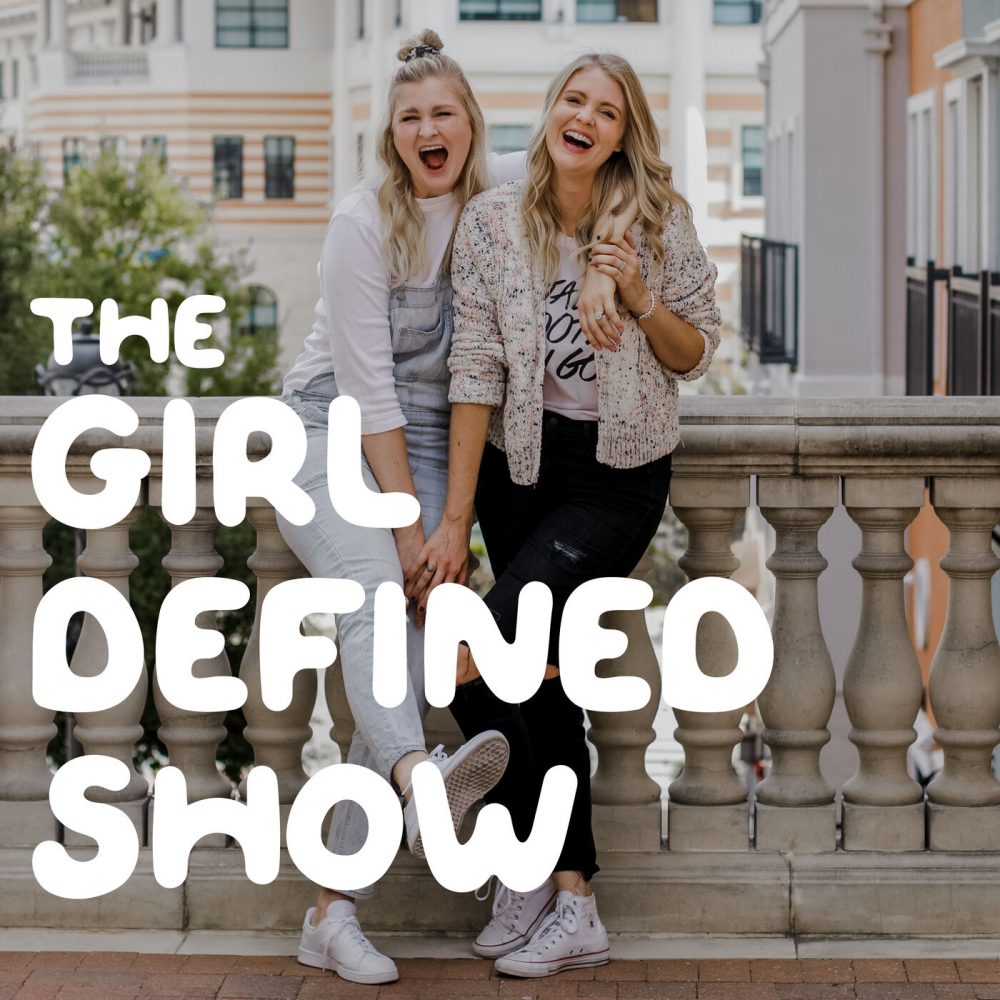 Ep. 016 – As women, we ALL want to be happy, fulfilled, content, worthy, and loved… but so many women (whether Christian or not) find themselves feeling the opposite. In fact, in researching for Kristen and Bethany's first book, Girl Defined, they came across a study published in the UK Daily Mail which stated, quote: "Women are less happy nowadays despite 40 years of feminism. Despite having more opportunities than ever before, they have a lower sense of well-being and life satisfaction."
This is heartbreaking. Instead continuing down the same path and hoping for different results, let's ask some hard questions. Let's talk about why women are less happy and less fulfilled. Let's talk about the lies many women believe about their identity.  Let's talk about what the secular world teach about being women in today's society. Let's talk about toxic femininity.
In today's episode, Kristen Clark and Portia Collins are discussing God's good design for womanhood and offering hope-filled biblical truths to guide the modern girl. 
FOLLOW US: