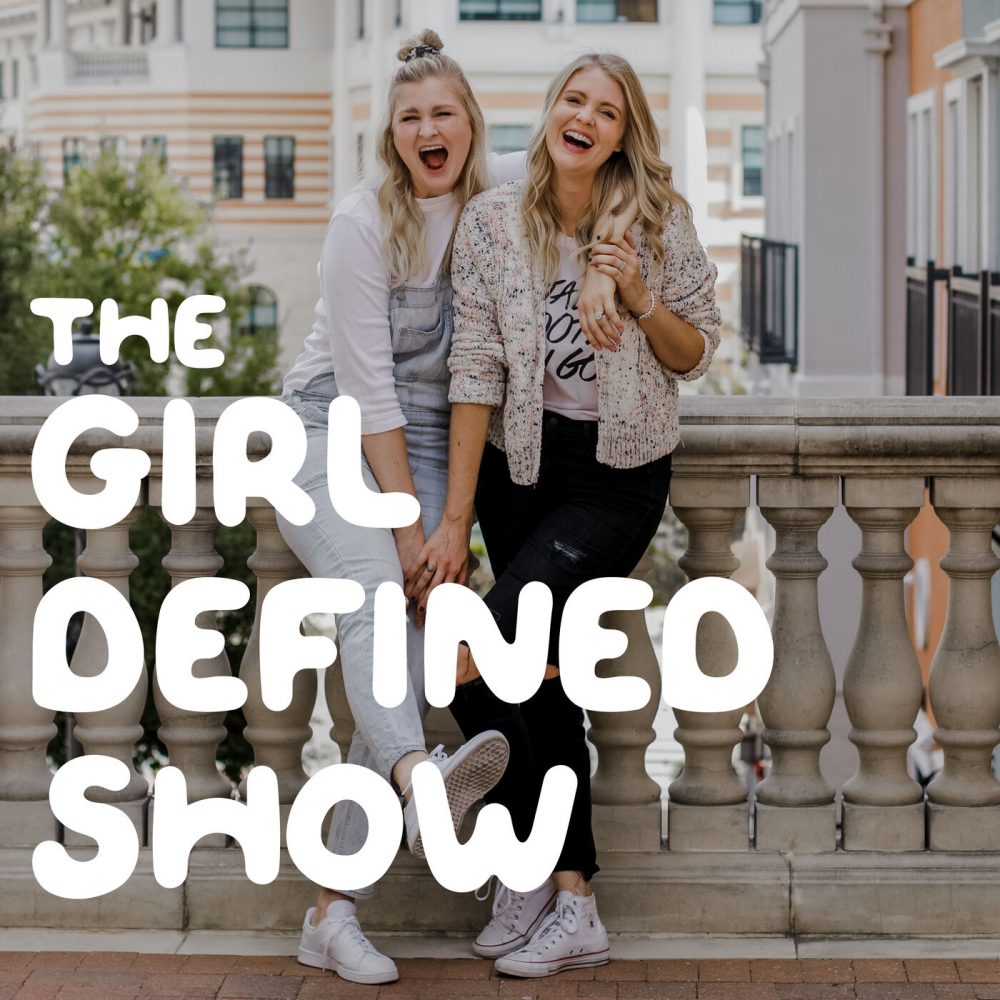 Ep. 143 – Enjoy this replay episode. It was so good we had to bring it back. Have safe sex. Don't get pregnant. And build your career. That's the mantra women have been told from the time they were teen girls. Birth control is the go-to prescription to assist in this process of raising career minded women who put family on the back burner.
This entire way of thinking needs to be tossed out and rebuilt.
That's where Candice Watters comes in. She brings a perspective to family planning that is sure to make you question everything you've though over the years. She takes you to Scripture and shows you why the world's way of doing things isn't best or God-honoring.
It's time to rethink birth control, family planning, and when to have babies.
Recommended Resource: Girl Defined: God's Radical Design for Beauty, Femininity and Identity 
Sex, Purity and the Longings of a Girl's Heart: Discover the Beauty and Freedom of God-Defined Sexuality
Not Part of the Plan: Trusting God with the Twists and Turns of Your Story
Love Defined: Embracing God's Vision for Lasting Love and Satisfying Relationships
8-Week Girl Defined Mentorship Course
FOLLOW US: