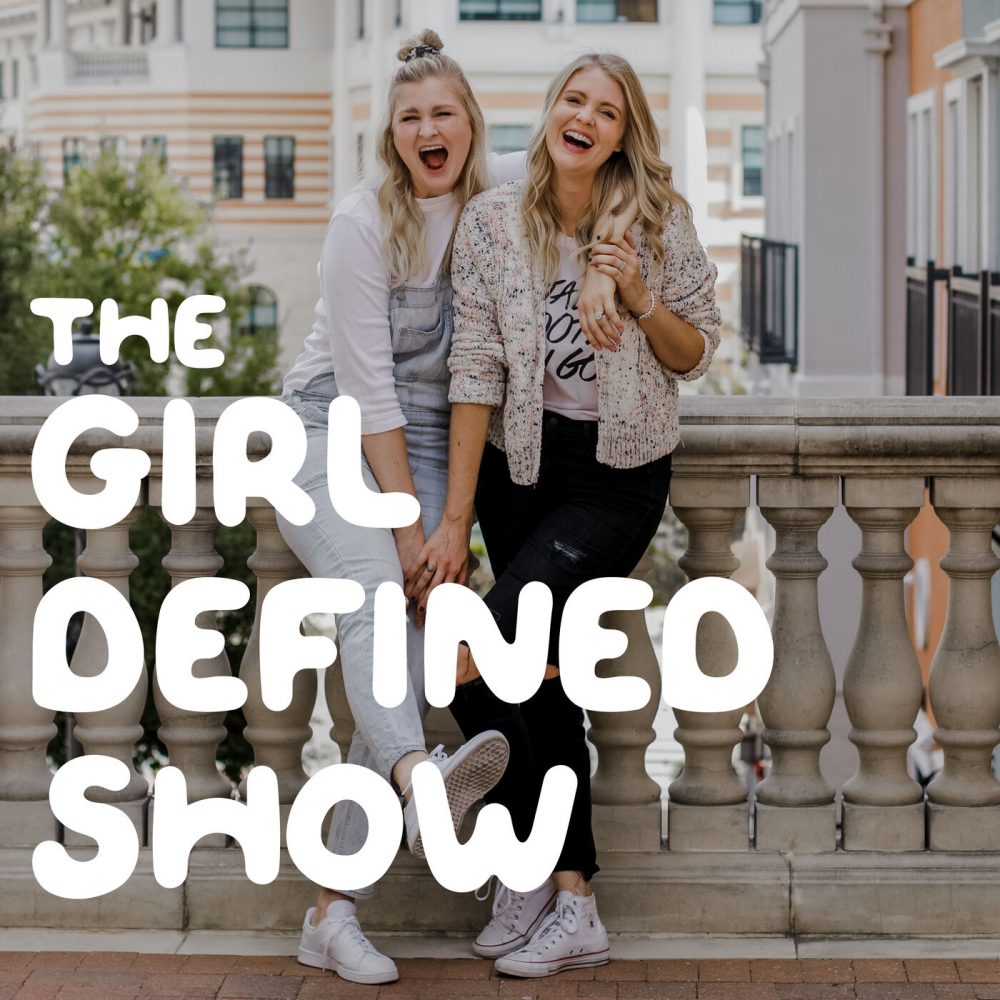 Ep 144 – Enjoy part two of this replay series. The history of "the birth control pill" is something most women are not familiar with. Most women simply listen to their Dr. (without question) when they're told to get on the pill for one reason or other.  Oral contraception has become the go-to for preventing pregnancy with little understanding of the potential negative health impacts to the woman taking it.
We've brought on expert, Dr. Leah Gordon to talk all things birth control, oral contraception and the history of the pill. This conversation will make you squirm and blow your mind all at the same time.
Let's jump in and learn the truth about the birth control pill.
Sex, Purity and the Longings of a Girl's Heart: Discover the Beauty and Freedom of God-Defined Sexuality
Girl Defined: God's Radical Design for Beauty, Femininity and Identity 
Not Part of the Plan: Trusting God with the Twists and Turns of Your Story
Love Defined: Embracing God's Vision for Lasting Love and Satisfying Relationships
8-Week Girl Defined Mentorship Course
FOLLOW US: