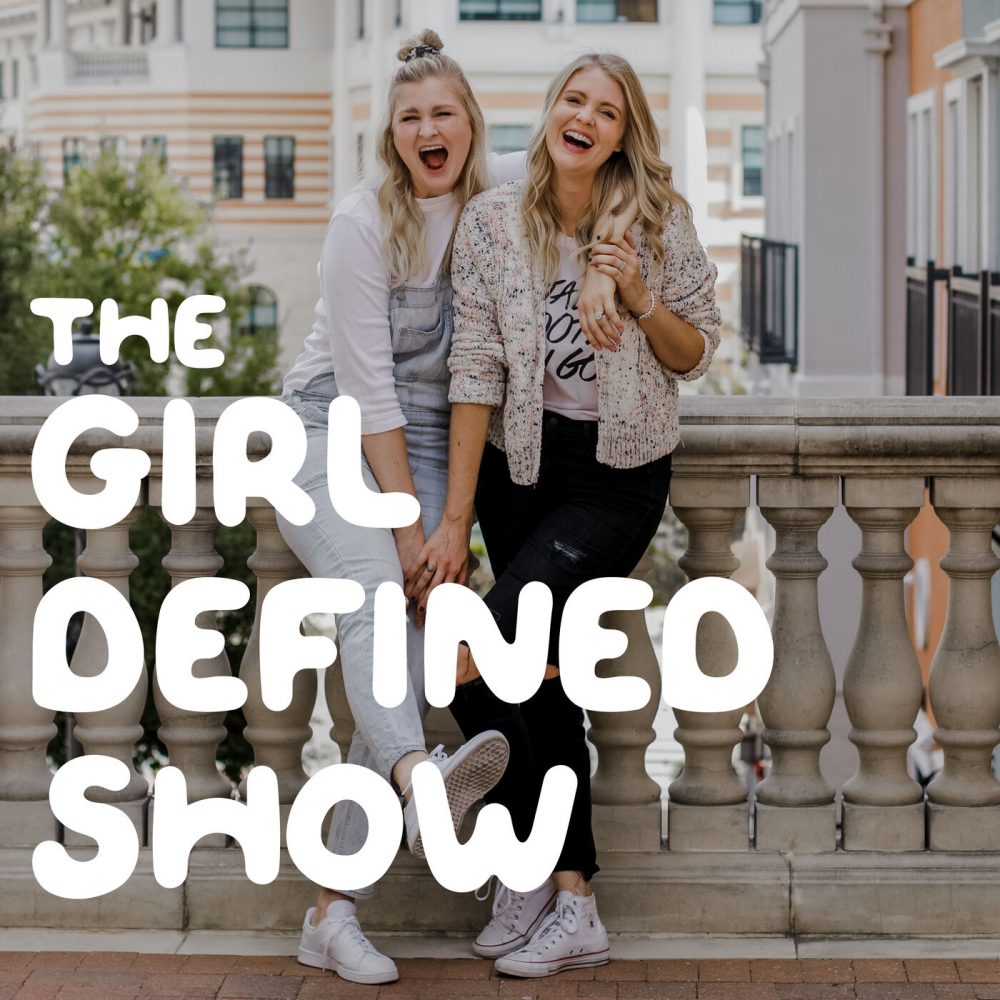 Ep. 105 – Enjoy this incredible replay. Same sex attraction is a topic we've been wanting to cover for a long time. Many of you have DM'd us asking us to bring biblical truth and gospel centered hope to this conversation. We know this can be a very sensitive topic… that's why we've waited this long to bring the right person onto the show. Ellen Dykas has spent years loving and ministering to women who are wrestling with this struggle.
If you desire hope and freedom with your own same sex attraction, this episode is for you. Ellen Dykas spends the last portion of this episode answering your direct questions.
We pray this episode points you to Christ and shows you the hope that is found in Him.
BOOK: Not Part of the Plan
Not Part of the Plan: Trusting God with the Twists and Turns of Your Story
Biblical Resources on Sexuality:
Trusting God to Heal the Scars of Sexual Abuse
Untangle Twisted Relationships
When a Friendship Becomes Co-Dependent
Sexual Sanity for Women: Healing from Sexual and Relational Brokenness
Sexual Faithfulness: Gospel-infused, Practical Discipleship for Women
Girl Defined Resources:
Sex, Purity and the Longings of a Girl's Heart: Discover the Beauty and Freedom of God-Defined Sexuality
Girl Defined: God's Radical Design for Beauty, Femininity and Identity 
FOLLOW US: