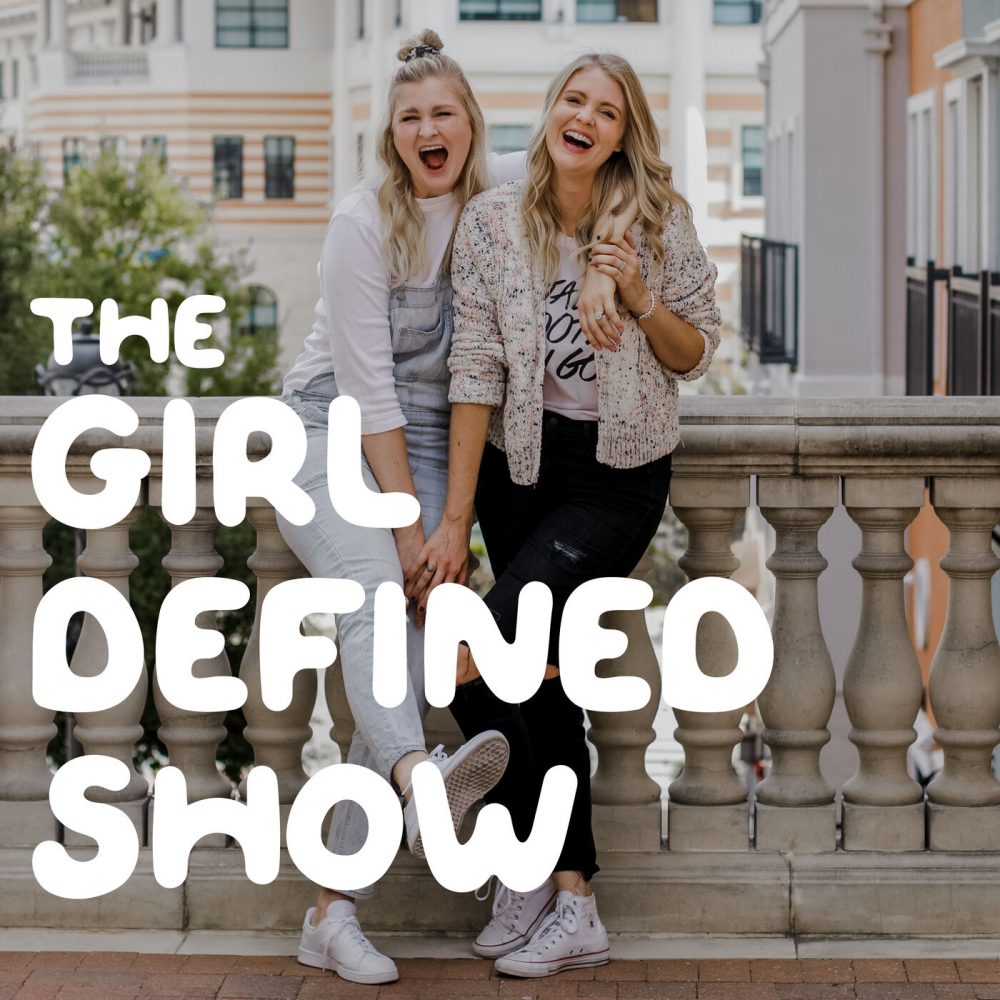 Ep. 112 – Married women have tons of burning questions about intimacy and sex. "Where did my libido go the second I got married?" and "I've never had an orgasm. How can I overcome this?" and "How to know what's okay in bed and what's not?" The list goes on. Christian married women need help, direction and hope in this area. Google isn't cutting it. We need real advice from a real sex expert.
Join us today as we ask Francie Winslow many crucial questions about married sex.
To learn more about God's design for sexuality, gender, and Biblical womanhood, grab a copy of: Sex, Purity, and the Longings of a Girls Heart.
Girl Defined: God's Radical Design for Beauty, Femininity and Identity 
Not Part of the Plan: Trusting God with the Twists and Turns of Your Story
Love Defined: Embracing God's Vision for Lasting Love and Satisfying Relationships
8-Week Girl Defined Mentorship Course
CONNECT WITH FRANCIE WINSOW
FOLLOW US: