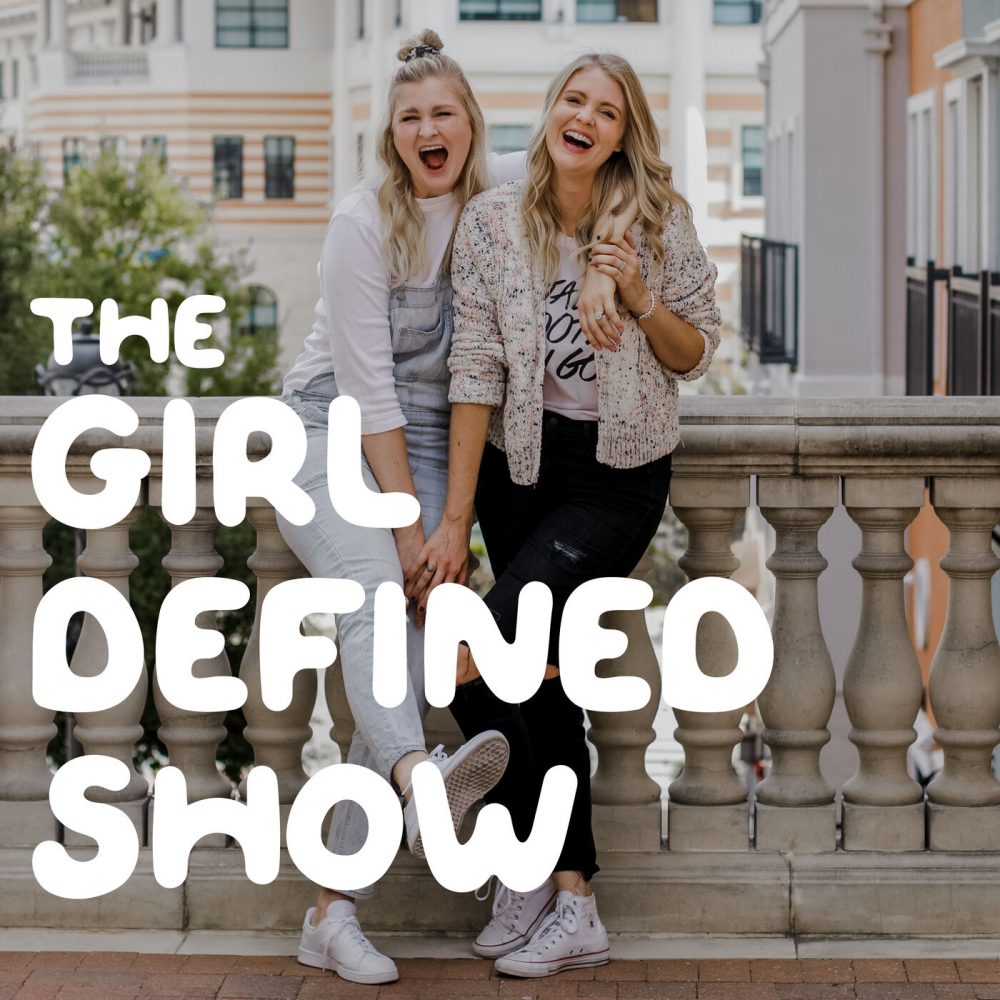 Ep. 085 – At 19 years old, Kylie Bisutti became the number one googled person in entire world.
She had just won a worldwide Victoria's Secret Modeling competition, beating out 10,000 women to ultimately land the opportunity to walk the runway in a Victoria's Secret Fashion Show.
But, the glitz and glam wouldn't last for long.
Behind the scenes, Kylie began experiencing the emptiness, darkness, and corruption of the elite modeling industry. As a Christian woman, she felt constantly pressured to compromise.
So, to the world's shock, she made the incredibly courageous choice to walk away from everything. After leaving, she later posted a Tweet that simply said, "I quit being a VS model to be a Proverbs 31 wife."
Let's hear from Kylie as she shares her story with us today.
Connect with Kylie:
Connect with Girl Defined Ministries:
Girl Defined: God's Radical Design for Beauty, Femininity and Identity 
Sex, Purity and the Longings of a Girl's Heart: Discover the Beauty and Freedom of God-Defined Sexuality
Not Part of the Plan: Trusting God with the Twists and Turns of Your Story
Love Defined: Embracing God's Vision for Lasting Love and Satisfying Relationships
8-Week Girl Defined Mentorship Course
FOLLOW US: