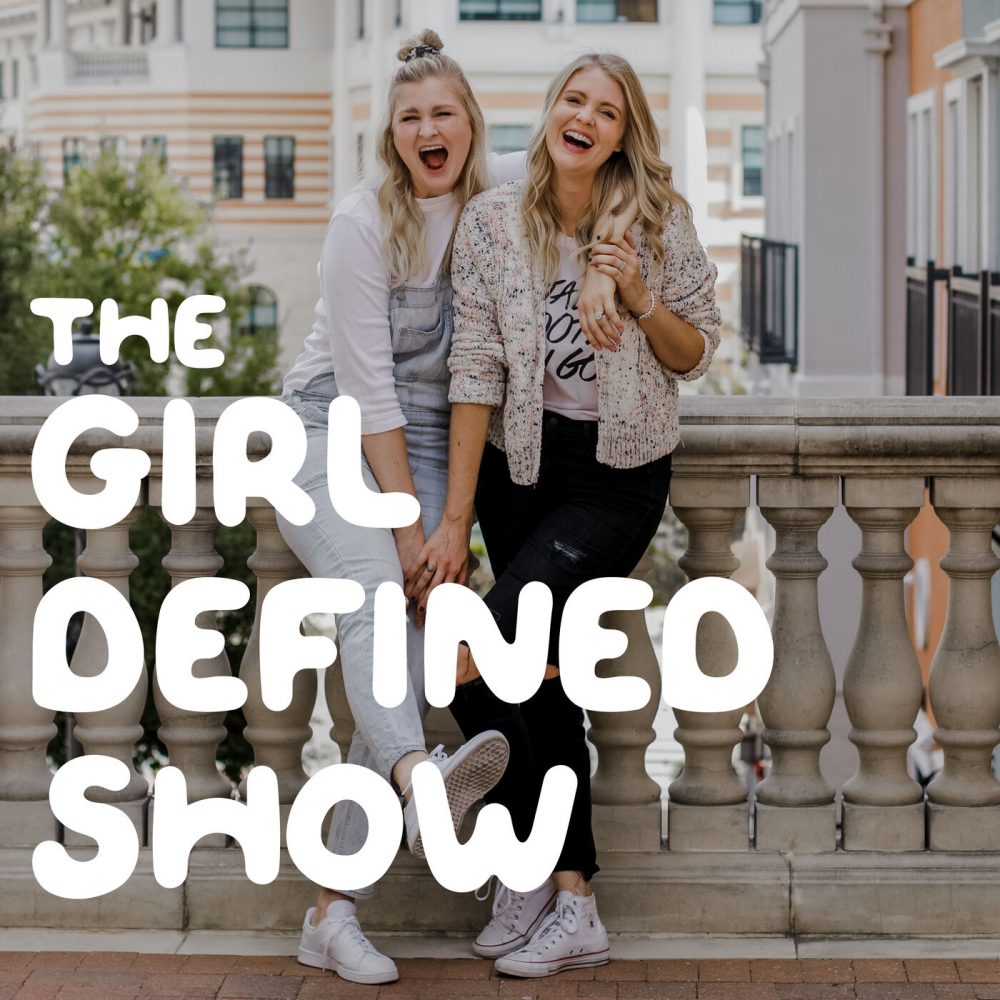 Ep. 133 –  While the Bible does not give a direct command on this subject, it does have a lot to say about marriage. Marriage is a covenant between one man and one woman forever before God. It is a picture of Christ and the church. A husband and wife become one flesh.
Does that mean a woman should take on the man's last name though?
Let's take a deep dive and figure this out  together.
Recommended Resource: Girl Defined: God's Radical Design for Beauty, Femininity and Identity 
Sex, Purity and the Longings of a Girl's Heart: Discover the Beauty and Freedom of God-Defined Sexuality
Not Part of the Plan: Trusting God with the Twists and Turns of Your Story
Love Defined: Embracing God's Vision for Lasting Love and Satisfying Relationships
8-Week Girl Defined Mentorship Course
FOLLOW US: