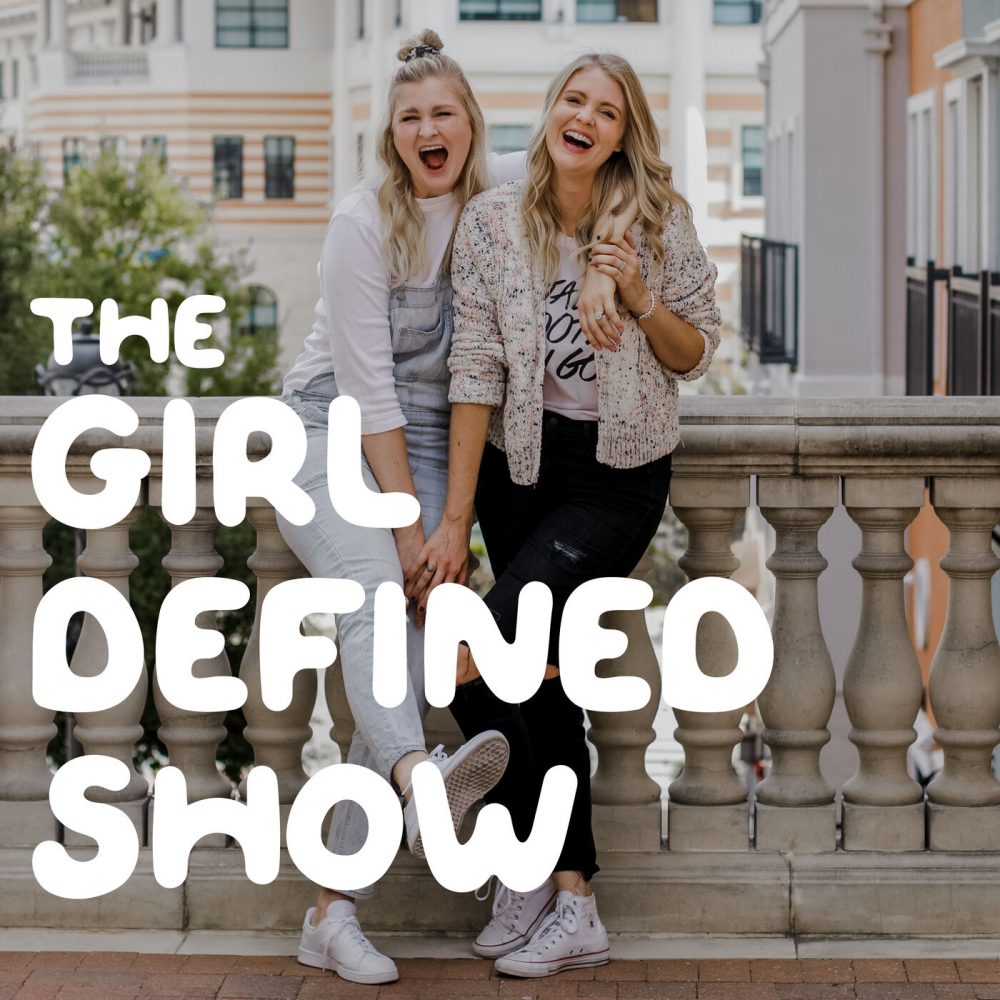 003 – Do you struggle with being single? Do you doubt God's goodness and struggle to trust Him with your love life? Do you believe the lie that your life is on "hold" and will begin once you get married?  If so, you're not alone. These are the very questions and struggles that Bethany faced during her unexpected journey of being single. 
In this personal conversation, Kristen and Bethany share three lies they believed about their singleness and three truths that helped them to thrive instead. 
Listen on Apple Podcasts, Spotify, or wherever you get your podcasts. 
5 Strategies to Help You Thrive as a Single Girl: www.girldefined.com/single
Love Defined Book: https://www.girldefined.com/the-books
Follow us on Instagram: https://www.instagram.com/girldefined/
FOLLOW US: