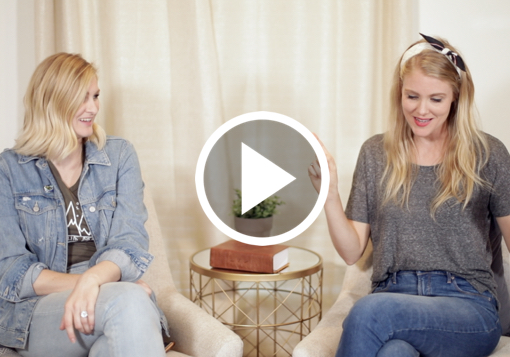 We decked ourselves in makeup and fashionable clothing, climbed up on our rooftop, and had our younger sister capture photo of us. A few hours later the photos were edited and uploaded to Facebook.
The two of us just sat back and waited for the likes and comments to come pouring in. This was the teenage reality of Kristen and Bethany back in high school. Facebook was our first ever real exposure to social media. At this point in time, we didn't have a good grasp on how to use social media in a God-honoring way.
Fast forward a few years and the online world has exploded. Almost everyone has social media now. We, as Christian women and girls, need to be wise and savvy in our usage of social media.
Let's unpack what it looks like to use social media in the best way possible.