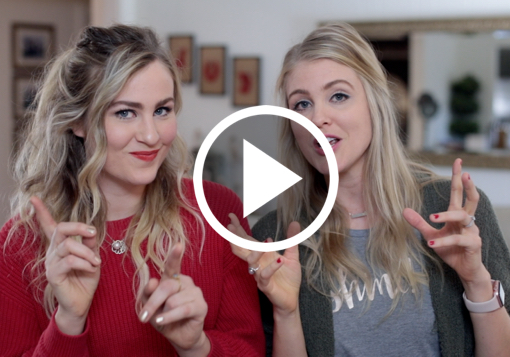 Ever since Bethany got married, many of you have been asking how Ellissa is doing with the transition. In a nutshell, she's doing great! As a 26-year-old single woman, she's seeking to trust God and serve Him faithfully during this season of her life.
However, we thought you'd rather hear it from her! So…for today's video, we brought Ellissa onto the set and asked her some questions about singleness, contentment, purpose, as well as her passion for orphans and missions.
Click the link below to be encouraged and inspired by her honest answers and wise insights.