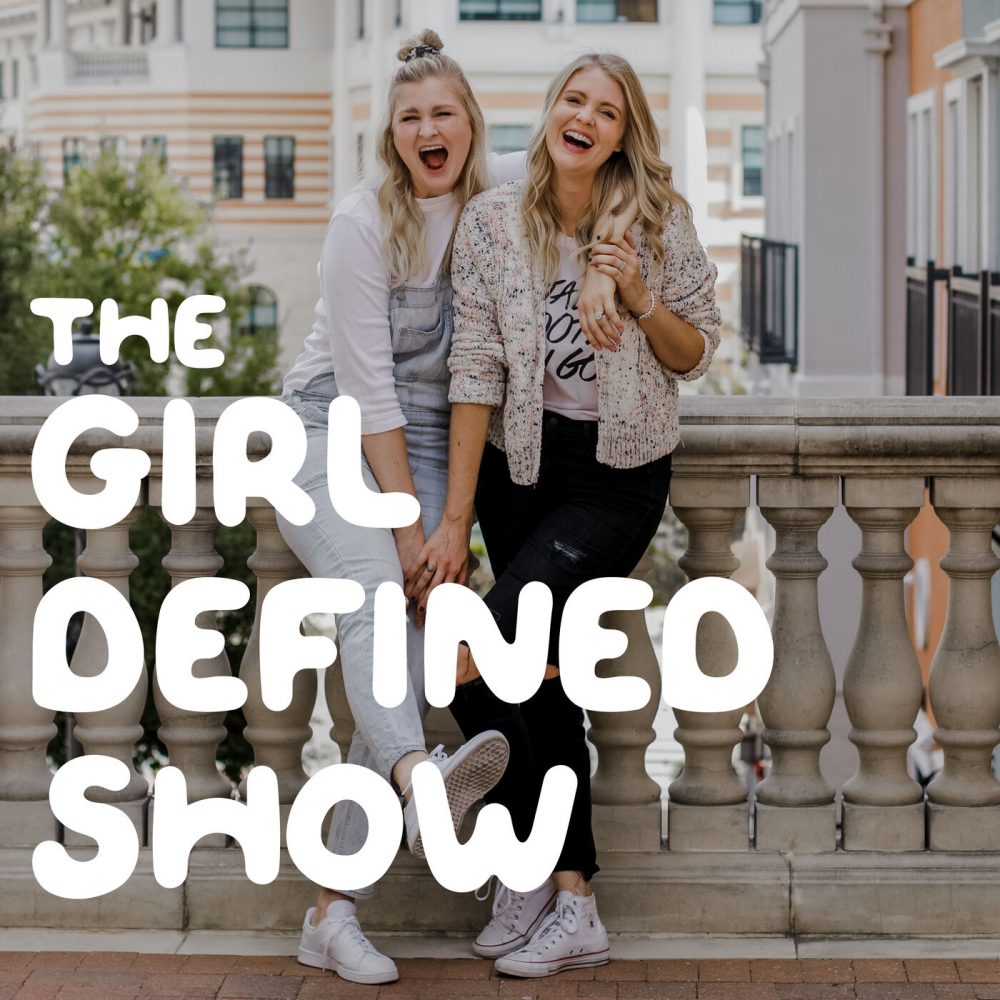 Ep. 131 – There's a lie masquerading as truth that's running rampant in our culture. It goes something like this: you are powerful enough to control your circumstances and create the life you want through positive thinking, solid planning, and dreaming big enough.
But if you've ever tried to control your life or to strive your way to self-fulfillment, you've discovered what lies on the other side of this supposedly empowering message: frustration, exhaustion, and disappointment when things don't go your way.
In today's episode, Tara Sun explores why the quest for control is overrated—not to mention downright dangerous—and reveals the surprising, life-giving alternative: radical surrender to God.
Tara's Book "Surrender Your Story"
Not Part of the Plan: Trusting God with the Twists and Turns of Your Story
Sex, Purity and the Longings of a Girl's Heart: Discover the Beauty and Freedom of God-Defined Sexuality
Girl Defined: God's Radical Design for Beauty, Femininity and Identity 
Love Defined: Embracing God's Vision for Lasting Love and Satisfying Relationships
8-Week Girl Defined Mentorship Course
FOLLOW US: