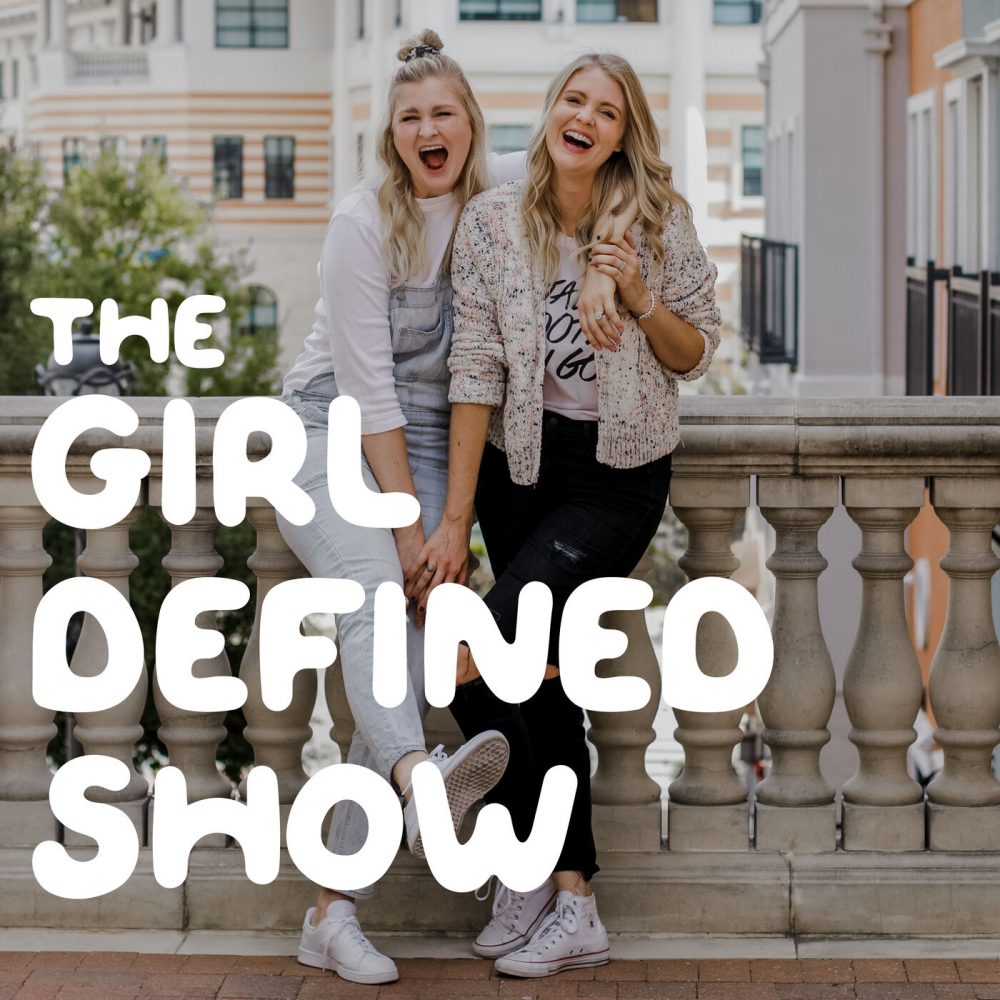 Ep. 130 – Women have become obsessed with physical perfection. Filters on social media are no longer "enough." Millions upon millions of women have decided to alter their physical bodies to achieve a certain look.
Nose jobs. Lip fillers. Breast implants. Butt lift. Buccal fat removal. The list of procedures that women get done are endless.
It's time to take a step back and take a look at cosmetic procedures from a christian worldview.
Sex, Purity and the Longings of a Girl's Heart: Discover the Beauty and Freedom of God-Defined Sexuality
Girl Defined: God's Radical Design for Beauty, Femininity and Identity 
Not Part of the Plan: Trusting God with the Twists and Turns of Your Story
Love Defined: Embracing God's Vision for Lasting Love and Satisfying Relationships
8-Week Girl Defined Mentorship Course
FOLLOW US: