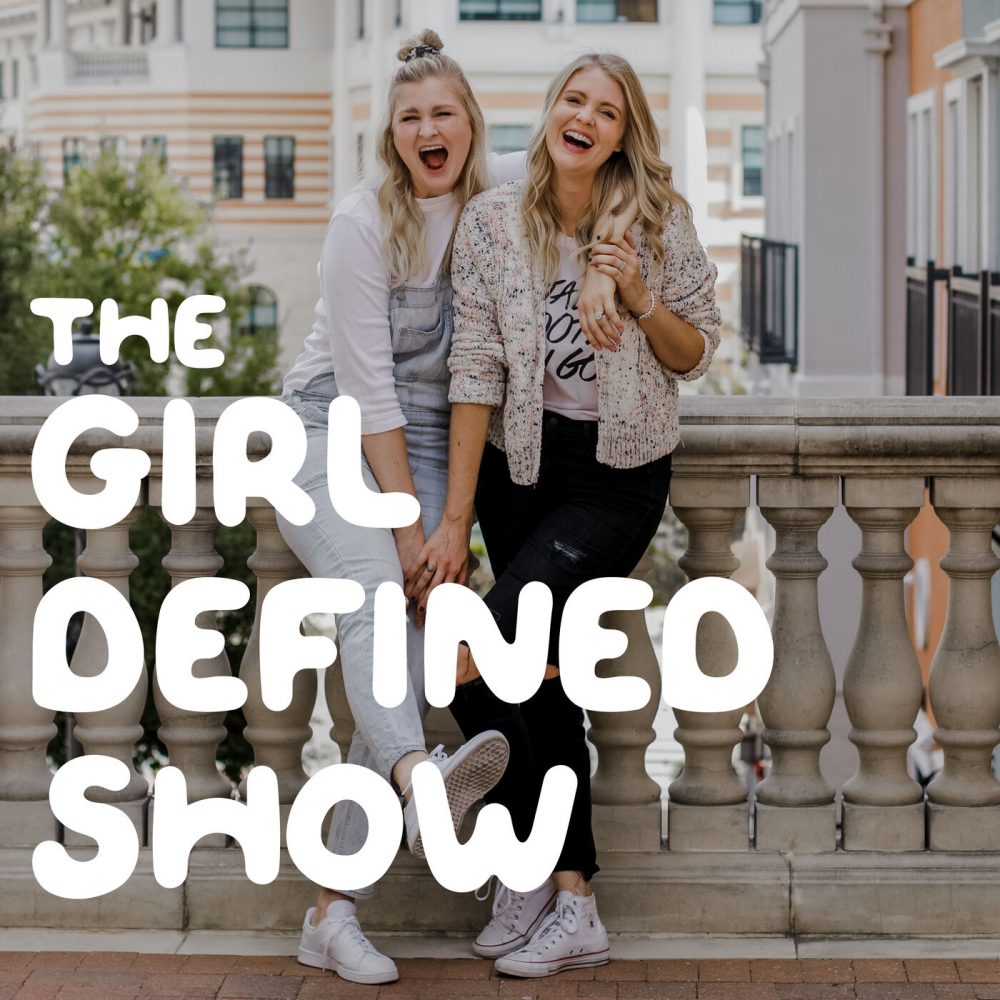 Ep. 095 – Dating should always be done with intention and careful consideration. Dating should always work toward answering the question, "should we get married?" A successful dating relationship either moves forward toward marriage OR ends because you've discovered it's not the right thing.
What questions should you ask to help you figure out if he's "the one?"
Here's a list of the top ten questions to help you take your relationship to a deeper level.
FREE LIST: 136 Questions to Ask in a Dating Relationships
Sex, Purity and the Longings of a Girl's Heart: Discover the Beauty and Freedom of God-Defined Sexuality
Girl Defined: God's Radical Design for Beauty, Femininity and Identity 
Not Part of the Plan: Trusting God with the Twists and Turns of Your Story
Love Defined: Embracing God's Vision for Lasting Love and Satisfying Relationships
8-Week Girl Defined Mentorship Course
FOLLOW US: