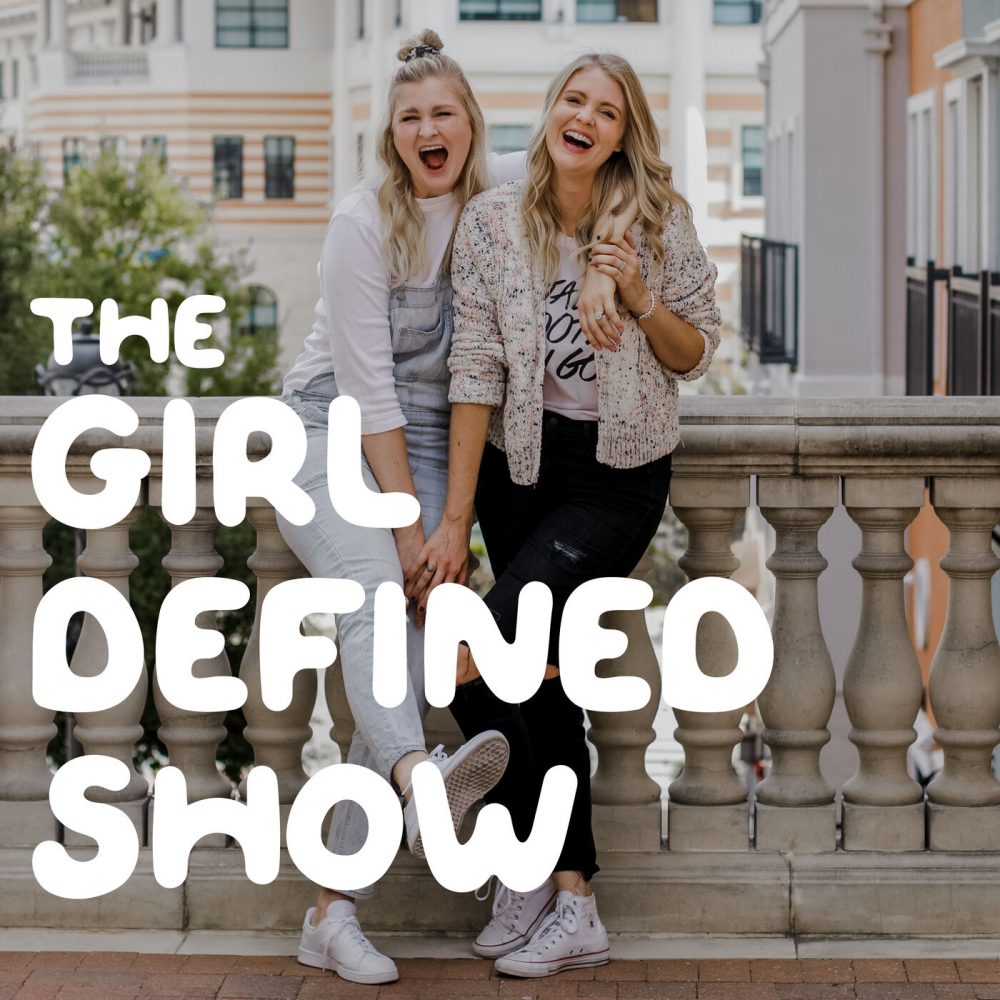 Ep. 084 – The overturning of Roe v. Wade has sent shock waves throughout all of America. Shock in a good way and shock in a bad way. Many Christians are rejoicing and praising God for the lives that will be saved as a result of this decision. Many other women are grieving what they view as a loss to their basic human rights.
Should we be celebrating? Should we be mourning?
And what in the world does the overturning of Roe v. Wade actually mean for women?
We brought an expert to help us truly understand how this monumental decision actually impacts women.
Girl Defined: God's Radical Design for Beauty, Femininity and Identity 
Sex, Purity and the Longings of a Girl's Heart: Discover the Beauty and Freedom of God-Defined Sexuality
Not Part of the Plan: Trusting God with the Twists and Turns of Your Story
Love Defined: Embracing God's Vision for Lasting Love and Satisfying Relationships
8-Week Girl Defined Mentorship Course
FOLLOW US: