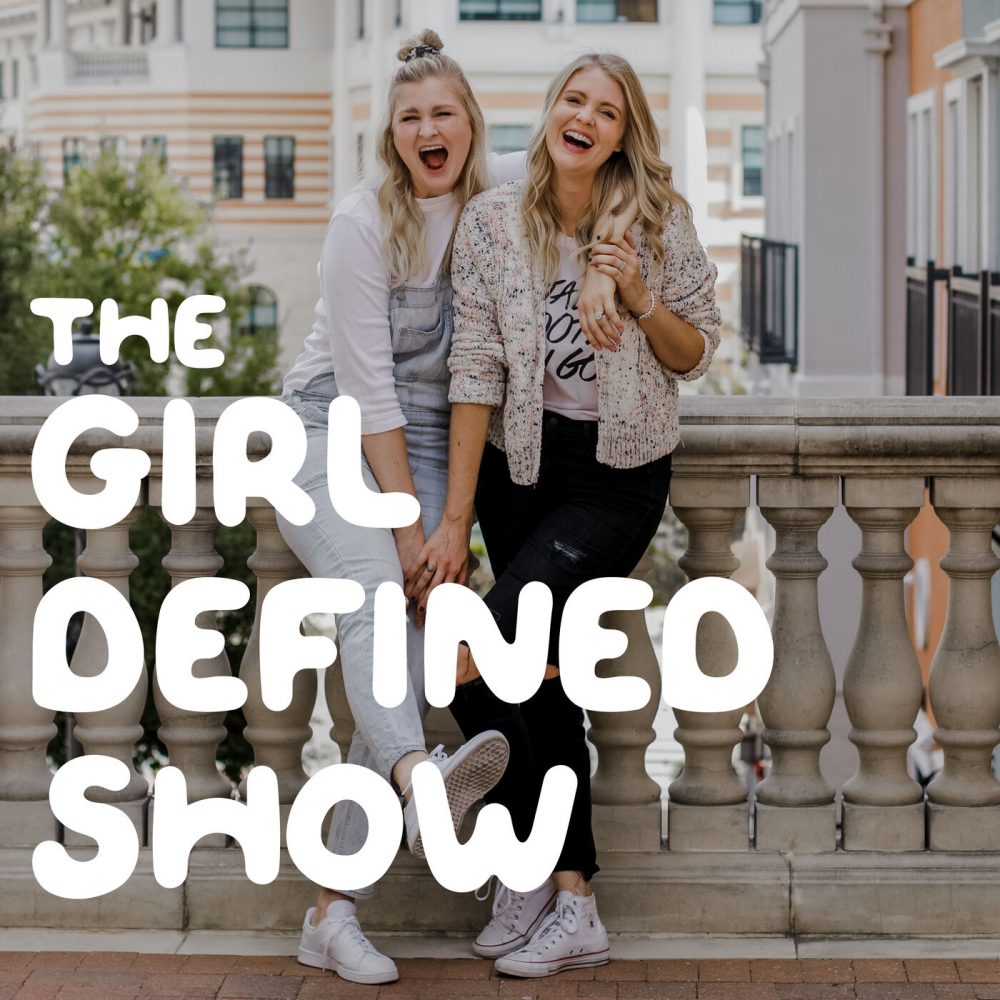 Ep. 065 – The unexpected loss of our baby brother was grief like we'd never experienced before. We  were teen girls at the time and had never faced a tragedy this personal. There's nothing in the world that can truly prepare you to watch your brand new baby brother pass away right before your eyes. It was devastating and heartbreaking.
We had two choices: 1. We could run toward God – OR – 2. We could run away from him.
This is our story of learning to trust God when life throws you something unexpected and devastating. This is your invitation to learn to trust God with your own losses and sorrows. Join us as we learn about the goodness of God together.
Not Part of the Plan: Trusting God with the Twists and Turns of Your Story
Sex, Purity and the Longings of a Girl's Heart Book
8-Week Girl Defined Mentorship Course 
FOLLOW US: