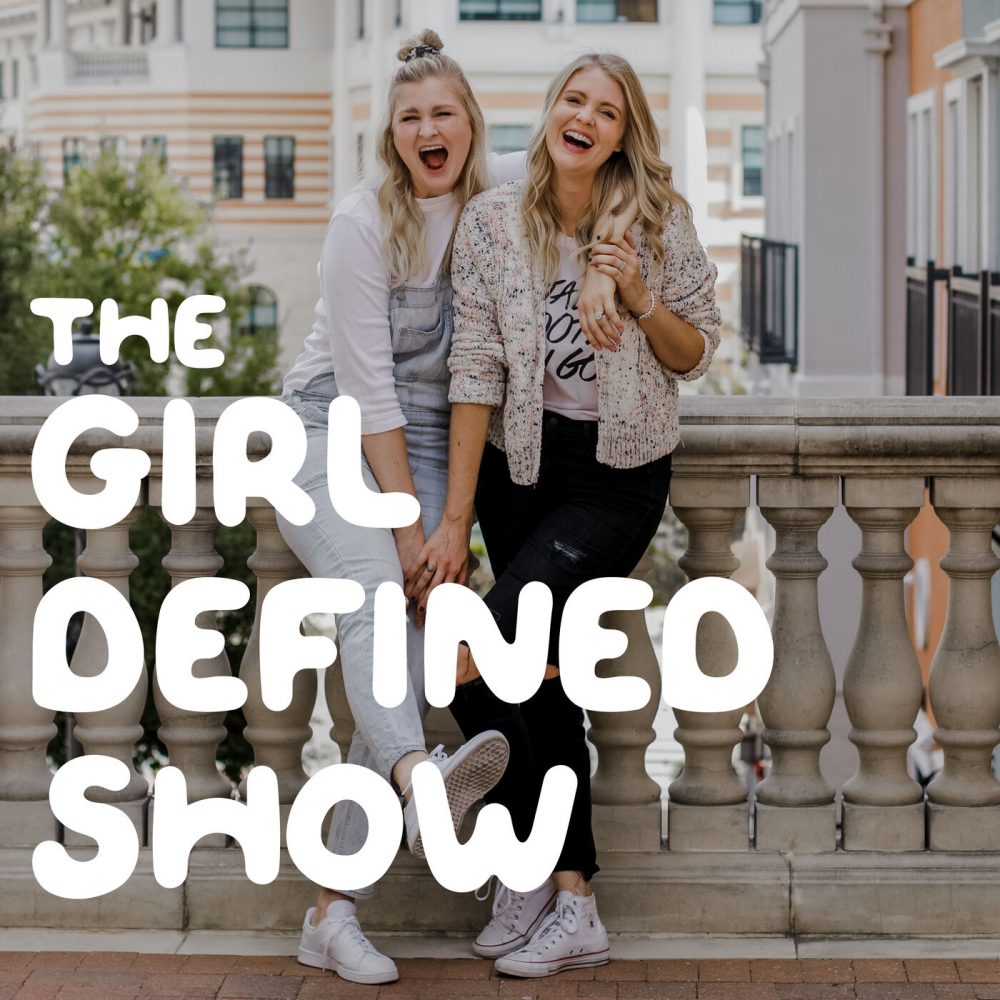 A honeymoon is supposed to be the happiest moments in a couples life… right? That was not the case for me (Kristen). Yes, there were amazing parts! Don't get me wrong. But, there were several days that taught me some HUGE lessons about trusting God.
If you desire to trust God in deeper ways, today's episode is for you.
This is Week 1 of the Not Part of the Plan Book Club!
Not Part of the Plan: Trusting God with the Twists and Turns of Your Story
Sex, Purity and the Longings of a Girl's Heart Book
8-Week Girl Defined Mentorship Course 
FOLLOW US: