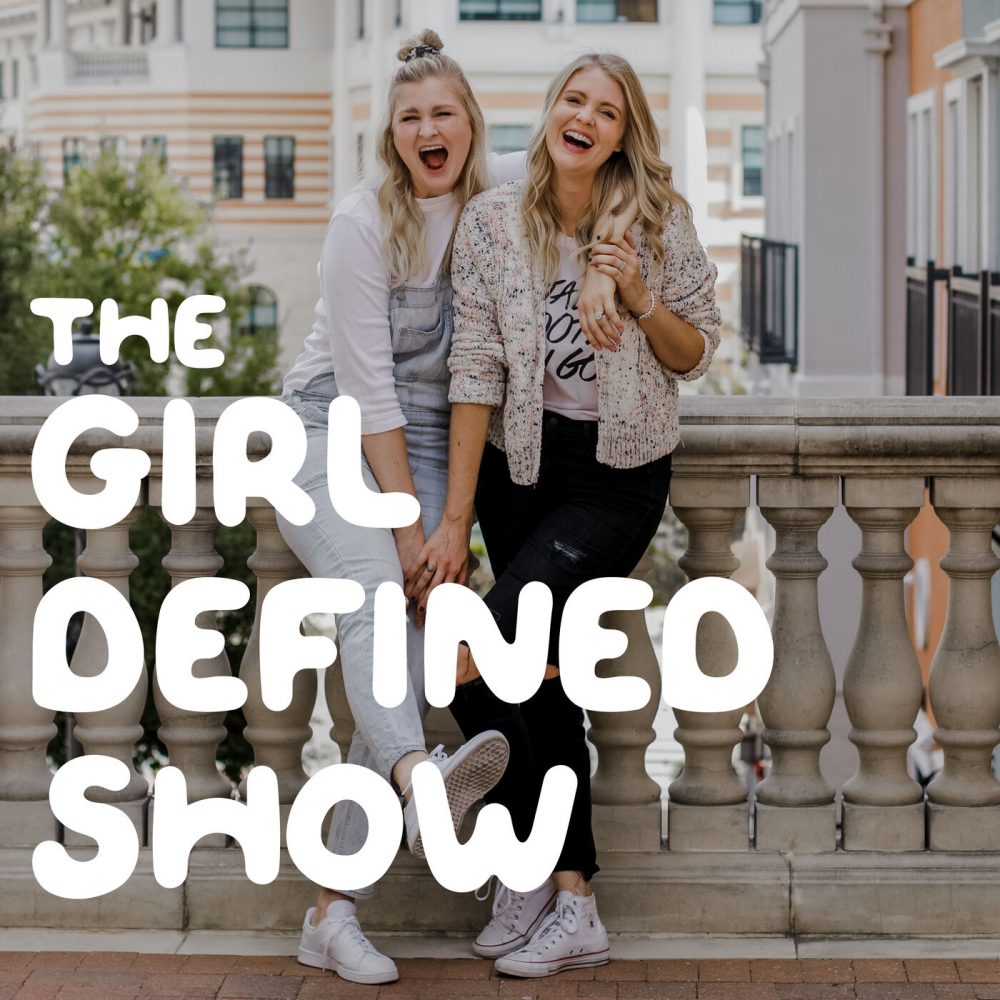 Ep. 073 – Guy drama is a HUGE issue for many women. It can quite literally tear good friendships apart. Women who were once the best of friends end up going their separate ways… over a guy! Kristen and Bethany are no strangers to the drama of who-likes-who and the comparison that plagues many friendships.
In today's episode, they are going to unpack how to focus on and live for what truly matters. You don't have to let the good (or bad) going on in other peoples lives to ruin yours. You can thrive EVEN if your life isn't going the way that you wanted it to.
Let's dig into God's Word and figure out how to live fully for Christ, even when it's hard.
Not Part of the Plan: Trusting God with the Twists and Turns of Your Story
Sex, Purity and the Longings of a Girl's Heart Book
8-Week Girl Defined Mentorship Course
FOLLOW US: